Seyi: Servo Presses for Maximum Productivity
October 23, 2020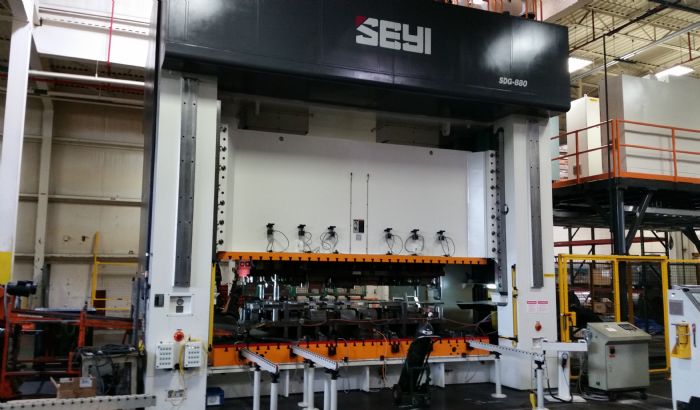 In today's ever-changing economic environment, stamping companies face many challenges. Manufacturers demand flexible systems that help increase productivity and that can overcome difficult applications. Flexible, agile and smart production systems are becoming critical differentiators in the market today. Seyi has been providing stamping press solutions for almost 60 years. Industry-leading technology, outstanding service and support, and a worldwide footprint make Seyi the top choice for stamping press solutions.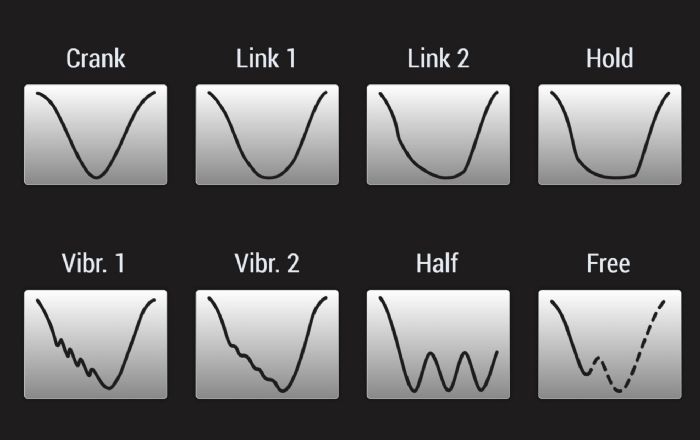 Direct-drive servo presses from Seyi give stampers full control over slide motion, allowing for optimized production of every part. User-friendly controls make programming of slide-motion profiles and integrating peripheral equipment simple. By maximizing productivity, manufacturers can make more parts per shift, reduce secondary operations, extend tooling-maintenance intervals, and increase profits.
Available in capacities from 88 to 2750 tons and in multiple bolster sizes, Seyi servo presses meet almost any production requirement.
Company Info
SEYI America, Inc.
843 Joint Park Blvd., Tullahoma, TN 37388
(931) 455-7700
See also: SEYI America, Inc.
Technologies: Stamping Presses