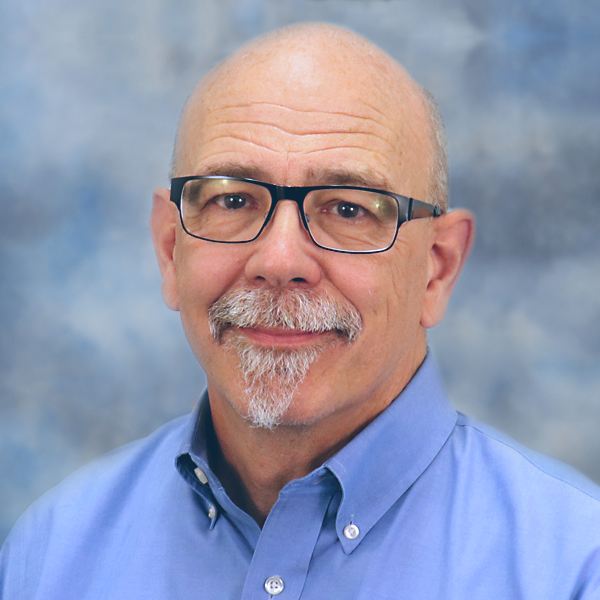 Peter Ulintz
What Does a Tool and Die Maker Do?
April 26, 2023
Does your company struggle to find qualified candidates for apprenticeship programs? Part of the problem: a lack of interest, or more likely a lack of awareness by high school and vocational school students of apprenticeship opportunities in manufacturing. Those seeking apprenticeships often choose construction trades instead, leaving many manufacturing apprenticeships vacant. This proves particularly true with tool and die apprenticeships because most people have no idea what a tool and die maker does. Our inability to describe to young people the roles, responsibilities and opportunities available to tool and die makers contributes to the lack of interest in this field. If you struggle to explain the complexities of this trade, here's some help.
Tool and die makers possess a range of specialized skills, knowledge and experience related to designing, producing and maintaining the dies, molds, tools and fixtures used to manufacture various products.
Die makers serve apprenticeships to learn how to read and interpret technical product drawings, and to gain understanding of the precise dimensions and specifications of the parts their dies will make. In addition to other specialized skills and knowledge, tool and die makers need access to advanced tools and equipment, such as CAD/CAM software, precision measuring instruments, specialized cutting tools and state-of-the-art computer-controlled machinery.
And, many die designers and tooling engineers begin their careers as tool and die apprentices.
Design and Engineering
Designing metal stamping dies involves a series of steps that require careful planning and execution. The first step in designing a die: Define the project scope and requirements. This includes identifying the type of part to be produced, the material it will be made from, the required tolerances and surface finishes, and any other specifications or constraints that must be controlled during production. This information guides the design process and ensures that the final product meets the required standards.
With the project scope and requirements defined, the die designer and die maker then develop a process layout for the die. They create concept drawings and determine the sequence of operations required to produce the desired part. The concept incorporates a clear understanding of the part geometry, tolerances, the number of process steps and the process methodology required to produce the part.