Quick Turnaround on Tool Components, Custom Tooling Stocked
October 2, 2019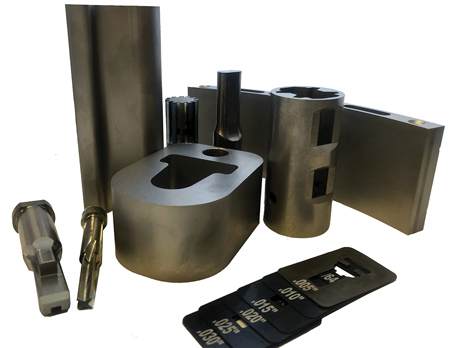 Quality Wire EDM, Inc.
Booth D45252
Quality Wire EDM Inc. fabricates, catalogs and stocks all wear and consumable parts for a customer's custom tool, and orders ship the same day—next-day delivery for southern New England customers.
Orders can be placed over the phone or via Quality Wire EDM's website. To celebrate the official launch of this program at FABTECH 2019, the company offers discounts on all service agreements through the duration of the show.
See also: Quality Wire EDM, Inc.
Technologies: Tooling