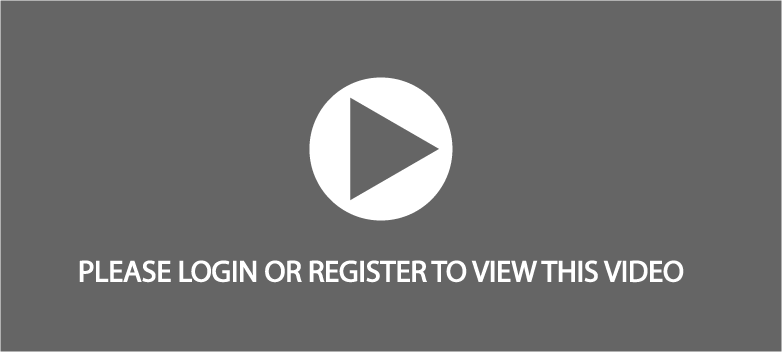 Die-Free Blanking Class A Quality & Structural Parts
June 8, 2022
5 Smart Solutions with Laser Blanking Technology

Die-free production of Class A quality and structural parts is possible—even for high volume serial production! Schuler pioneered a way for manufacturers to produce blanks with no presses or dies and achieve long-term, cost-efficient success with innovative laser blanking technology.
This seminar will introduce the basics of laser blanking (what it is, why it matters, and how it achieves desired results). Whether you are a Purchaser, Plant Manager, VP, or Technical Engineer, you will learn how laser blanking technology reduces capital equipment investment, optimizes for cost-effective production, increases material savings with better nesting capabilities, and increases OEE (Overall Equipment Effectiveness).
Registrants will also learn about customizable laser blanking solutions for high-strength steel, aluminum, and stainless-steel parts. By the conclusion of this seminar, registrants will be able to address the five simple ways laser blanking technology can provide smart solutions for:
Effective small batch production of various high-strength materials

Competitive high-speed and high-output results

Cost-effective approaches to increase capacity in existing or new facilities

Material cost savings and utilization

Product optimization
Schuler is the only supplier to provide DynamicFlow Technology (DFT) to the industry, a technology that combines the advantages of flexible laser cutting with the speed of conventional blanking. The company's laser blanking lines have been producing outer body blanks since 2012 and can achieve up to 45 parts per minute—further establishing the company as a leading supplier and expert of laser blanking lines. Schuler North America has the largest local support team and technical know-how within the U.S. for laser blanking technology.