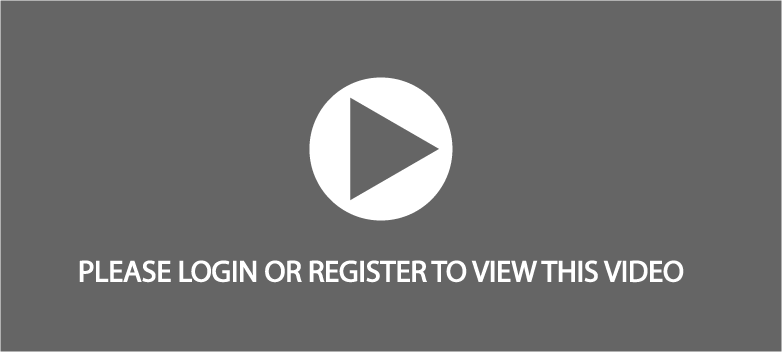 Three Ways Tiers Can Save 25% in Production Costs
November 2, 2023
Increase Performance & Optimize Operations with Schuler's Future Press Concept, "TRITON"
Metal formers are always looking for new ways to reduce downtime and increase performance, and Industry 4.0 expectations have dramatically intensified these market needs. Schuler's "Press Shop of the Future" is the solution for metal formers, but creating a state-of-the-art stamping facility does not have to be specific to OEMs. The Press Shop of the Future comprises key technologies that maximize overall equipment effectiveness (OEE) and implement digitalization. This includes Schuler's future press concept, "TRITON," designed to help Tiers incorporate a fully digital and fully integrated press shop that can save 25 percent in production costs.
This seminar will address the technologies, digitalization, and operations behind Schuler's TRITON concept along with the key benefits below:
Increased output & availability

Faster setup with optimized offline simulation

Enhanced flexibility for dies & processes

Reduced training time for new workers

Lower costs per part

Advanced press diagnostics to improve OEE
Register for free and begin planning your Press Shop of the Future today!