Fabrisonic Moves to New OH Facility
January 6, 2023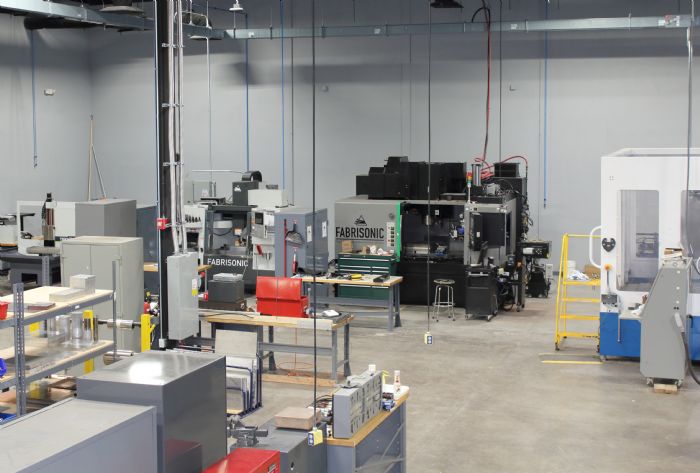 Fabrisonic LLC announced its move to a larger, 30,000-sq.-ft. state-of-the-art facility in Lewis Center, OH. The company, a manufacturer specializing in 3D metal Ultrasonic Additive Manufacturing and 3D printing applications, has been incubated by EWI at its facility in Columbus, on the campus of The Ohio State University since 2011. Business growth has driven the need for additional space to expand and make room for more people, machines and expanded parts production, according to Fabrisonic officials.
"The across-town move does not adversely impact Fabrisonic employees, allowing the company to maintain access to its current talent pool and attract new employees to accommodate growth," says Mark Norfolk, Fabrisonic president and CEO. "Although it's time for us to spread our wings and move out of mom and dad's basement, we're staying close to our Buckeye engineering roots."
With the move, Fabrisonic also has upgraded its entire IT infrastructure to a higher security platform that meets government sensitive-data requirements.
See also: EWI, Fabrisonic LLC
Technologies: Additive Manufacturing