Large-Radius Bending on a Press Brake: Tackling Springback and Multi-Breakage
July 29, 2020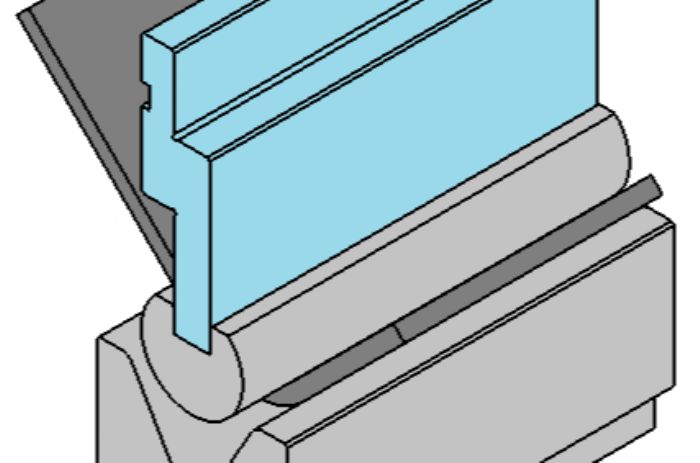 Two challenges common to forming large-radius bends on a press brake include excessive springback and multi-breakage, with a new Mate Precision Tooling blog post explaining the challenges and how they can be met.
Springback calculators provide a ballpark estimate of the final angle and radius, and Mate offers a wide selection of standard large-radius punch inserts in 25 radii sizes to ease achievement of the needed radius.
Multi-breakage occurs when the material lifts away from the punch during the bend. This results in a smaller final bend radius than the punch radius in the center of the bend. One solution to multi-breakage: providing counter pressure such as a urethane pad to keep the material in contact with the punch during the bend. Mate offers a variety of urethane pads and holders. Another solution: adding a flat tip to the large-radius punch. The flat tip creates a large contact surface between the punch and the work material.
See also: Mate Precision Tooling
Technologies: Bending