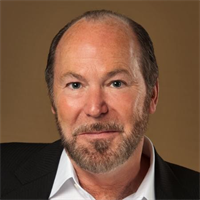 Paul Bosler
Lubricant Strategies for Stamping Aluminum BIW Parts and Closures
September 30, 2020
The use of aluminum in automobiles is anticipated to grow most significantly in the production of body-in-white (BIW) parts and closures. So, it makes sense to review the existing landscape of lubricants used throughout the process of forming such automotive parts.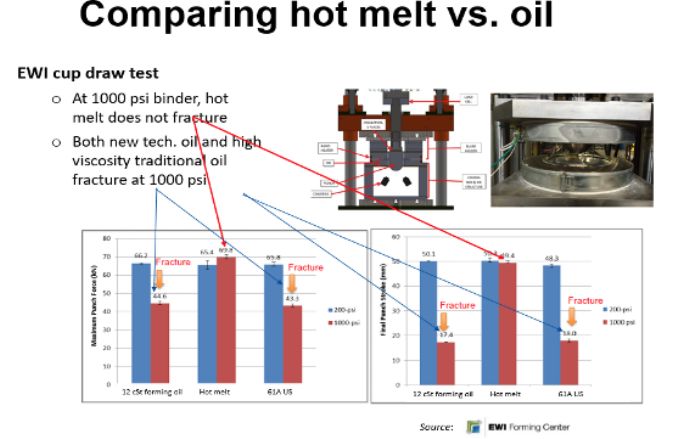 Often, the mill will apply a lubricant to the sheet metal, selecting from three common types:
Mill oils, applied to prevent corrosion. Typically, mill oil has a viscosity of about 40 cSt at 40 C. In many instances these oils also provide lubricity during the forming process, and stampers can apply them at the press as a forming oil. Formulators primarily developed mill oils for use on steel, but automotive OEMs usually require compatibility with aluminum as well. However, the viscosity of mill oils can cause a hydraulic effect that that can result in aluminum blanks sticking together. For this reason, mill-oil suppliers have formulated light-viscosity (less than 20 cSt) mill oils.

Prelubes—mill-applied oils designed to provide protection from corrosion and to provide lubricity during stamping—typically find use only with steels. Their relatively high viscosity again creates a hydraulic effect that makes light aluminum blanks difficult to separate.

Hot melt is a mill-applied wax and oil-based product which proves very effective for forming aluminum parts and has gained popularity in forming complex aluminum closures and body sides. In their ambient state, these products have the consistency of Vaseline, and must be heated above 130 F to melt the wax. The heated material then is applied to the sheet metal and solidifies.
Hot-Melt Lubricant Issues
Using hot-melt lubricants, which provide substantial boundary lubrication on aluminum when compared to conventional oil- and water-based lubricants, has allowed automotive OEMs to replace many steel components with lighter aluminum components, including aluminum closures and body panels now found on several luxury vehicles. And as Ford developed its aluminum-body pickup truck, it found that hot melt was the only lubricant technology that would allow the forming of door inners and other complex parts.