Industrial Innovations Names Rodney Yeomans Director of Sales and Business Development
January 4, 2022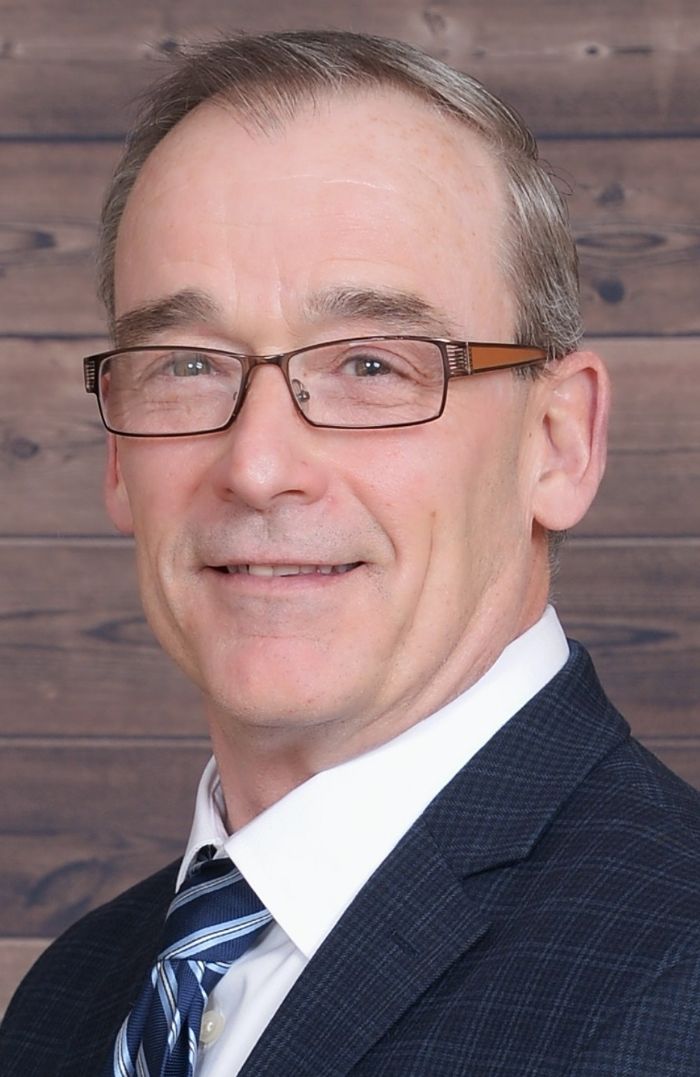 Industrial Innovations Inc., Grandville, MI, a manufacturer of industrial lubrication systems, has hired Rodney Yeomans as director of sales and business development. Yeomans holds a bachelor's degree in Business Administration from Grand Valley College and has 35 years of industrial sales and management experience.
Excelling in both digital and relationship selling, Yeomans sees this opportunity to combine his past experiences and skills with a market he knows well. He plans to build a strong, aggressive selling team that will exceed the company's growth initiative. He started working in his grandfather's tool and die shop when he was a teenager. "With this solid product line and the team being assembled, the chance for rapid development is exciting for anyone in sales," says Yeomans.
Adds Troy Turnbull, CEO and owner of Industrial Innovations: "Rodney brings so much selling experience to our company along with industry connections, that we all are excited about our future possibilities."
See also: Industrial Innovations, Inc.
Technologies: Lubrication