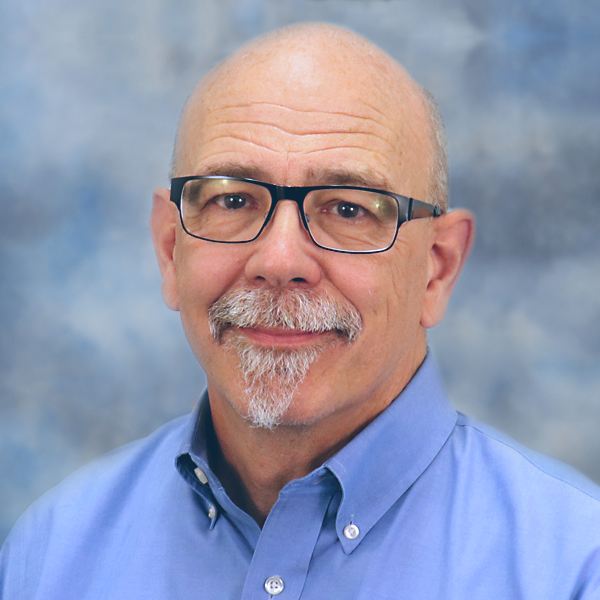 Peter Ulintz
Design for Manufacturing
October 27, 2023
Design for Manufacturing (DFM)—often used interchangeably with Design for Manufacturing and Assembly (DFMA)—is the process of designing parts or components for ease of manufacturing and assembly. The goal: produce a better product at a lower cost, with minimal changes after the part's release. Simplifying, optimizing and refining the product design often accomplishes this goal.
DFM applies to all metal forming and fabricating processes. It utilizes existing knowledge from manufacturing engineers and other production personnel with years of shop-floor experience, and with knowledge about factors in product design that streamline production, and factors that hurt shop-floor productivity. The DFM process consists of many steps, including estimating manufacturing costs, reducing the number of components, reducing the cost of assembly and production, and assessing the impact of DFM decisions on other factors such as development time, product quality and lifecycle costs.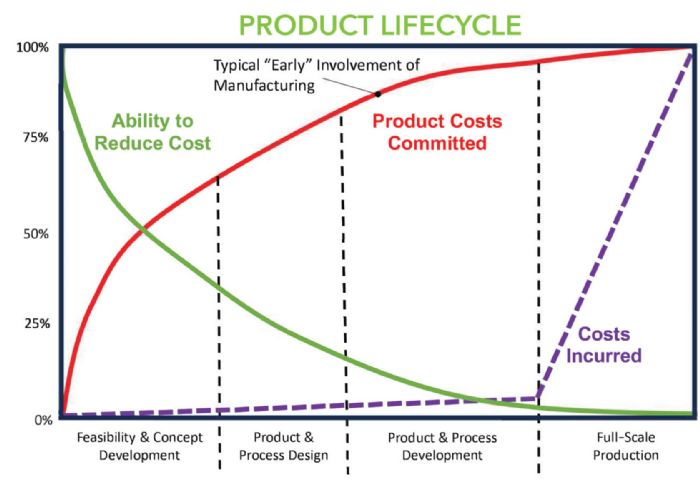 Ideally, DFM occurs early in the design process, well before the beginning of manufacturing-process design. Properly executed DFM should include all stakeholders (engineers, designers, contract manufacturers, material suppliers, etc.). The intent of this cross-functional DFM team: Challenge the design, ensuring its feasibility in service and manufacturability without unnecessary hidden costs.
Key Elements
Key elements for metal forming product DFM include, at minimum:
Product design requirements

Product material requirements

Manufacturing process

Manufacturing tolerances.
To streamline product-design requirements, engineers strive to use as few parts as possible and call for simple shapes to enable easier, more cost-effective production. Sometimes, an efficient design may reduce cost and lead times through seemingly minor modifications, with the opposite also true. Much can go wrong when product designers don't understand the effects of material properties on the manufacturing process. Form, fit and function requirements also significantly impact material selection and manufacturing feasibility.
According to the American Society of Mechanical Engineers, approximately 75 percent of a product's lifecycle cost is locked in at the design stage. The implication for product development: 60 percent of the cumulative lifetime cost is committed during the feasibility and concept-development phase. Thus the importance of conducting DFM and fully optimizing during this phase (see Product Lifecycle chart).