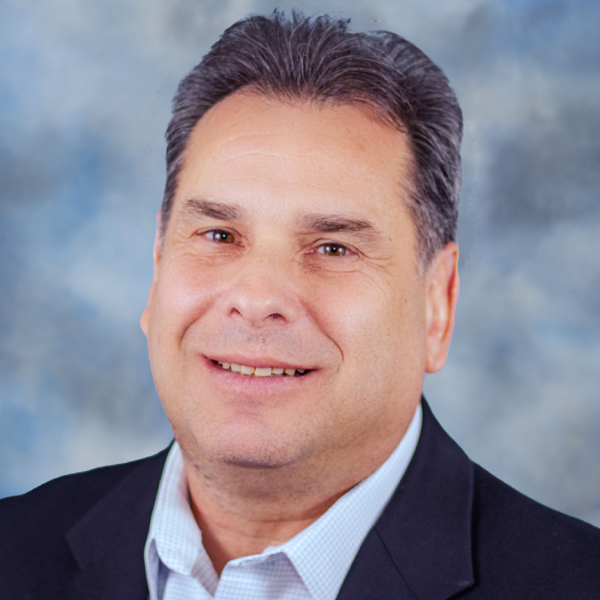 Brad Kuvin
Perspectives on Business Management with Hani Malek, Group President, Kapco Metal Stamping
April 26, 2023
Welcome to another MetalForming magazine Q&A session with a metal stamping and fabricating company executive. With these articles we provide an inside look at the management philosophies responsible for their success, share their daily challenges and how they face them, and offer additional insights. We hope that you find these interviews useful and can take away some ideas to use in your own company.
Want to be interviewed for this column? Email editorial director Brad Kuvin, bkuvin@pma.org.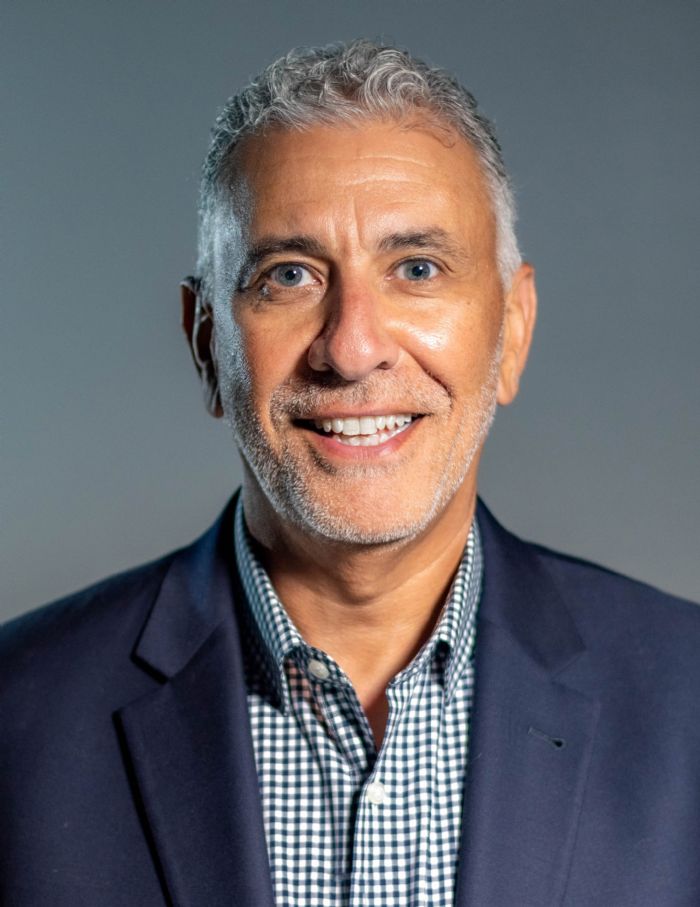 This month we feature Hani Malek, group president at Kapco Metal Stamping, home to more than 600 employees working across eight facilities in and around Grafton and Osceola, WI. A contract manufacturer, the firm performs an array of operations including stamping (more than 50 presses, capped at 1000 tons), laser cutting, press brake bending, tool and die build and maintenance, machining, and welding.
"You must have vulnerability-based trust before you can have healthy conflict, and then commitment, accountability and results," says Malek. "My style is to not claim that I know everything and not act like I know everything, and so I'm very open and receptive. I also work to share a lot of information, so that people view themselves as partners with me, and not employees."