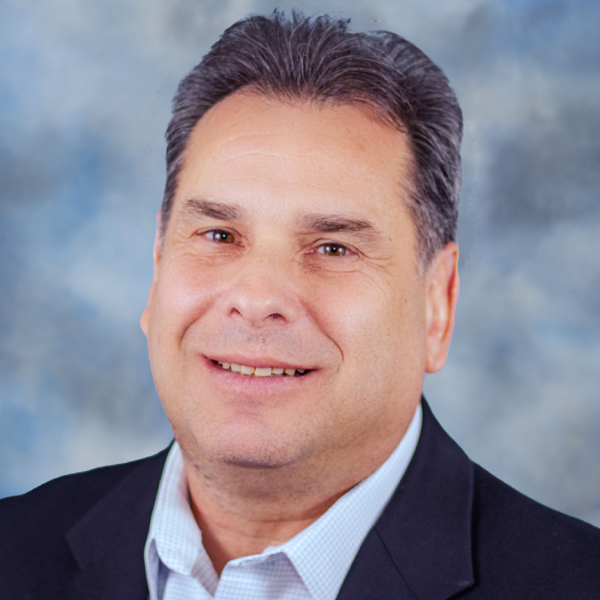 Brad Kuvin
A New Year, a New MetalForming Column
January 12, 2022
Happy New Year, from everyone at MetalForming magazine and the Precision Metalforming Association. To help ring in the New Year, I'm pleased to let you know that with this issue we inaugurate a new monthly column: Metal Matters, culled from the deep depths of the knowledge well belonging to Danny Schaeffler. Schaeffler, the author of our monthly Science of Forming column, explains the direction of the new column:
"Four years ago, I had the privilege of taking over MetalForming magazine's The Science of Forming column from Dr. Stuart Keeler, the Father of the forming limit diagram. Those were big shoes to fill, and I have tried to do justice to the memory of Dr. Keeler and to the huge amount of knowledge he shared over his long and storied career.
"Dr. Keeler's passion was to bring science to the press shop floor," he continues, "and his Science of Forming articles reflected just that. As I've taken over the column, I have incorporated concepts related to common issues observed while working with global sheet metal producers and manufacturing companies both small and large. With the evolution of the content, the MetalForming editorial staff and I have decided to evolve the Science of Forming into a new column, Metal Matters."
To kick of his Metal Matters column, this month, beginning on page 41, Schaeffler reviews several of his past columns spurring remarkable conversation amongst our readers. Among them: A 2018 article titled "Golf Shots and Manufacturing Variability," which notes that while every company has certain strengths that they play to their advantage, many do not fully grasp the nuances of the production and supply of different metal grades and how these affect stamping-process optimization. The article discusses how process-control differences at three metal-production mills leads to each supplying a product in full compliance with the ordered specification, however the different property ranges impact stamping performance.
As a teaser, next month, not straying too far from Dr. Keeler's editorial mission, Schaeffler will direct his attention to diagnosing and addressing edge cracking in advanced high-strength steels common in automotive applications.
A final thought as we welcome 2022: MetalForming and PMA remain committed to helping metal formers address their number-one concern: the supply of skilled labor to build the workforce of tomorrow. In this issue we do that by bringing you the story of truck-body manufacturer Knapheide Manufacturing Co. Launched in 1948 as a wagon manufacturer and using skilled labor from Germany, today the firm invests mightily in welder training. Here's senior welding specialist Lane Sparrow explaining his view that learning is a pay-it-forward activity: