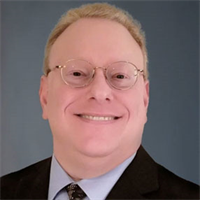 Daniel Schaeffler
What a Drag it is Getting Old: Aging Inventory Turns Value-Added Stampings into Scrap
September 1, 2021
We all know the merits of cycling our inventory, such as using first-in first-out principles. Similarly, operating in a just-in-time manner can minimize the amount of costly inventory stampers must keep on the floor. However, situations do arise where such approaches increase risk and lead to unnecessary work.
Consider, for example, stamping bake-hardenable (BH) steel or aluminum sheet for automotive skin panels and other applications. Although the bake hardening process occurs through different mechanisms, the result is the same: A stamping plant forms a panel of lower-strength higher-ductility sheet metal, and after paint curing (or baking) a higher-strength panel emerges.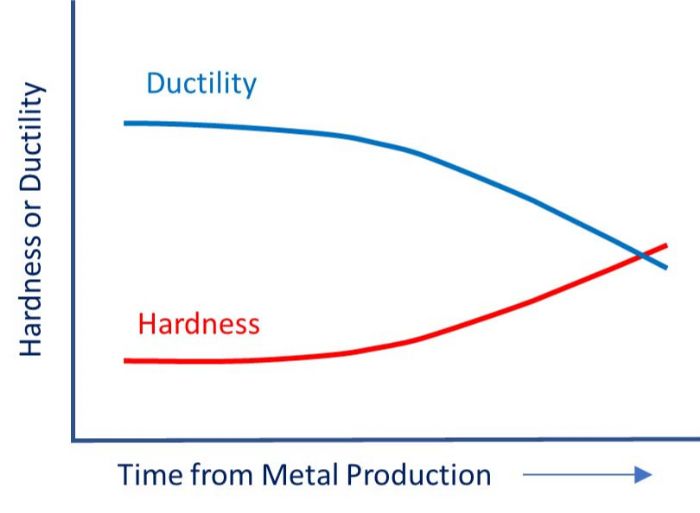 Higher-strength parts find use for structural applications. In the case of autobody skin panels, we associate higher strength with improved dent resistance. As a potential tradeoff, the increased strength may allow for the use of thinner sheet metal, which can reduce cost and weight. However, stamping higher-strength materials typically is more challenging than using lower-strength grades.
This is where BH grades shine. The sheet metal arrives at the stamping plant relatively ductile, allowing the stamper to create complex parts with relatively deep draws. During the 1970s and 1980s, stampers formed relatively flat automobile hoods and doors from thick mild steel. Compare that with today, where we find aggressively contoured body panels as thin as 0.6 mm. These shapes put strain into the parts, which increases strength from work hardening. The bake hardenability of these special grades adds more strength. The combined strain hardening and bake hardening of BH steel grades approaches 70 MPa, while aluminum 6XXX alloys see about double that amount. In both cases, the in-panel strength is on the order of 275 MPa after forming, as aluminum sheets received by the stamper arrive with a markedly lower strength than with steel sheets.