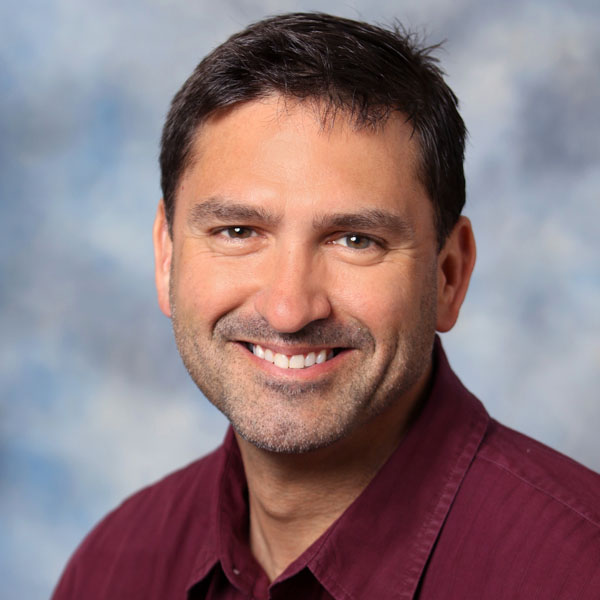 Lou Kren
The Automation Spectrum—Where to Jump In
September 25, 2023
Adding automation is a known solution for challenges on a fabrication shop floor. Sheet load and unload systems, automated storage and retrieval, automated transfer of work in process (WIP) and finished parts through multiple processes all lead to big time and labor savings, as well as quickened return on investment. Pairing such automation solutions with Industry 4.0 technology offers the promise of even bigger rewards, according to Andrea Scarpari, CEO of Salvagnini America, a provider of fabrication equipment and related automation.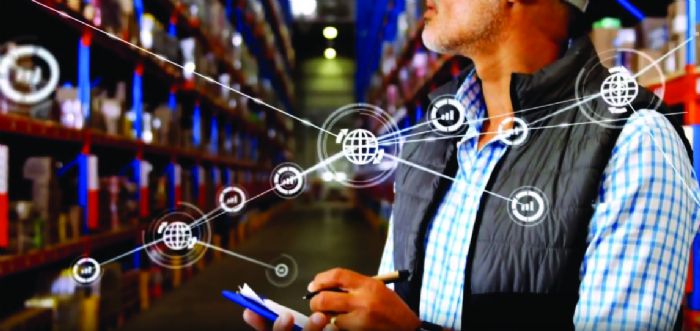 "An efficient machine does not require manual movement of the workpiece during processing, save for loading the blank and unloading the finished product," Scarpari says. "Integrating the machine with material handling technology for automatic loading and unloading takes it to another level. The next level integrates material handling with all shop-floor operations—this is where Industry 4.0 comes in."
Marvels of Stacked Automation and Industry 4.0
While automation provides an ideal means to free humans from burdensome, heavy-duty tasks, it must be flexible and responsive to inputs so as not to compromise efficiency. This presents many possibilities, with Scarpari detailing one recent application involving assembly sequencing. Here, software algorithms determine what must be produced and in what order so that downstream material handling automation can deliver parts to the assembly line in the most efficient way.
"We don't want our punching or bending machines to sit idle, but also, we don't want these machines to keep running in a way that brings inefficiencies downstream," Scarpari says. "A holistic approach to operations transfers focus from only the machines to interlinking processes. Algorithms can incorporate the whole operation due to the computational capabilities available today. We have the software to manage this—not the case 10 yr. ago. Now, we can retrieve so much data from equipment, and if we can interpret that data correctly, we'll be successful in bringing efficiency to an operation."