The Press Shop of the Future Starts Today
March 9, 2023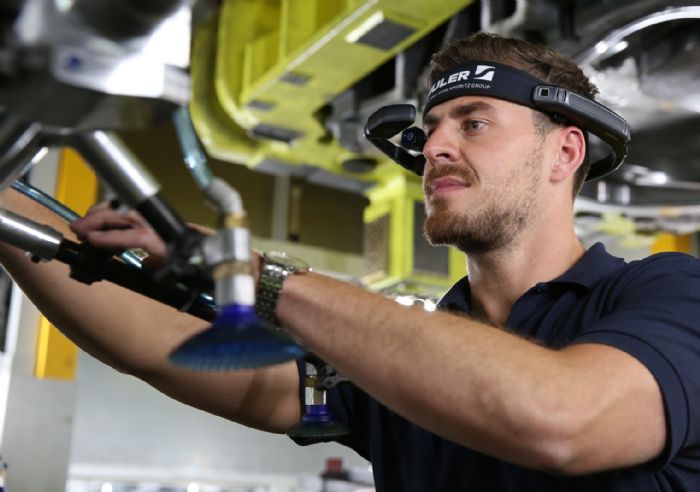 Schuler North America recently hosted a Digitalization & Modernization Workshop, attended by MetalForming magazine editorial director Brad Kuvin, at its recently opened Michigan Ave. service facility in Canton, MI. Attendees included senior leaders, directors, and engineers from major OEM and Tier-One suppliers. On the agenda: an exhaustive review of Schuler's Digital Suite of products aimed at digitalizing the press shop. We heard Schuler executives provide overviews of:
Track & Trace, laser serialization, blank measurements and downtime detection—solutions designed to achieve increasements in press-equipment availability, performance, and quality.

Visual Die Protection—A camera-based system able to detect foreign objects in and around the press bed, inspect processes and monitor die functions.

Press Shop Planning with Cloud Solutions, a presentation that included a live demo of Schuler's machine applications that provide predictive maintenance to avoid efficiency losses and damage risks.

And, a future-products presentation covered all the

Schuler Digital Suite

products coming soon to the United States.
"We wanted our customers to take tangible information back to their shop and know that Schuler is available to support them in their digitalization journey," said Kevin McAllister, president of Schuler North America.
See also: Schuler Incorporated
Technologies: Management, Quality Control, Sensing/Electronics/IOT