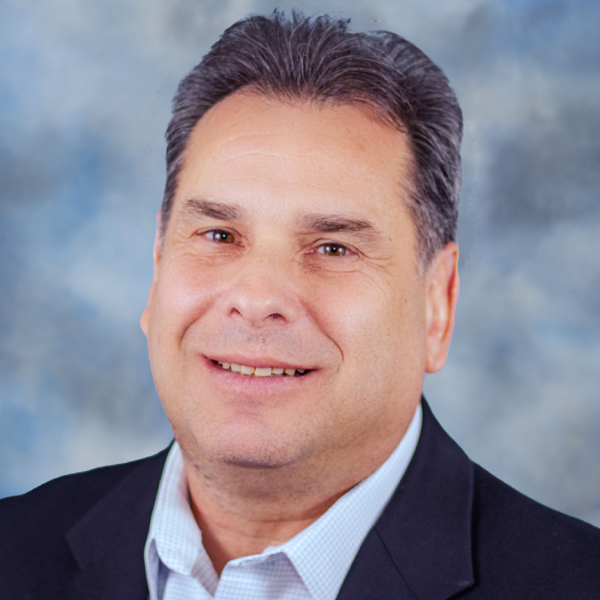 Brad Kuvin
Through-Stroke Tonnage Monitoring: The Rosetta Stone for Stamping Gen 3 Steels
September 25, 2023
Numerous questions swirl around the forming tonnages needed to take on Gen 3 advanced high-strength steels, as the simulation models differ—in some instances significantly so—compared to actual values coming off the presses. So says Vince Millioto, Martinrea Corp. senior specialist—technical, body-in-white, who's using the press-tonnage curves as output from a state-of-the-art Helm tonnage-monitoring system in a Martinrea tool shop in Western Michigan. His team then will use the curves to determine, using hard data, if high-value parts such as door rings can be manufactured from Gen 3 steels in the firm's existing and available presses.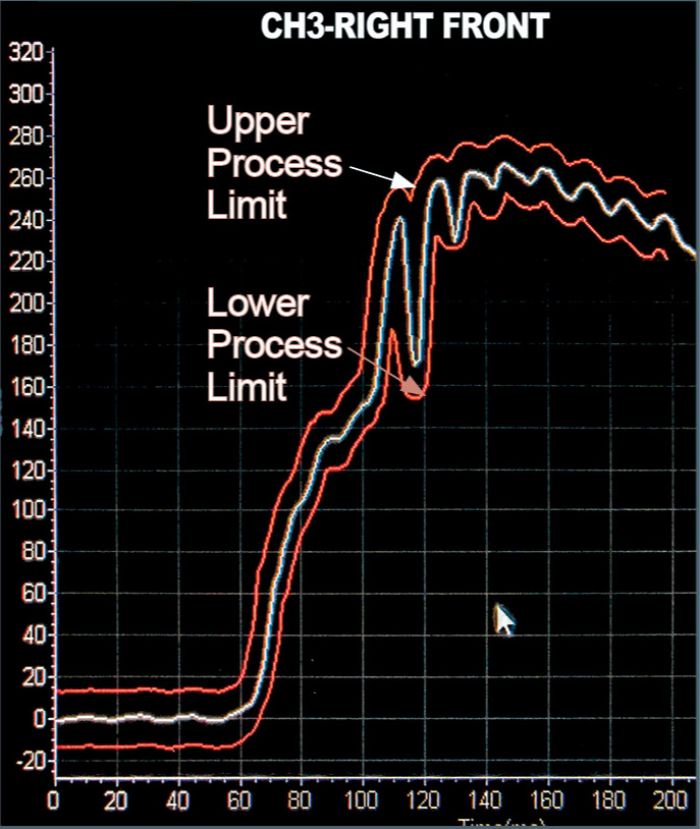 In Michigan, Millioto and his team have installed load monitors onto a 400-ton press to collect tonnage data to gain a better understanding of press loads during the forming process, including eccentric offset loads. Important to note: He emphasizes that there is a very distinct difference between the force delivered by the press and the force required to form a given part in the die.
"At times, we're seeing a big difference in the actual and predicted tonnage values when putting Gen 3 steels in the press," Millioto says, "and with our development press cell we're trying to close that gap. What's required to form a part is not necessarily what's being predicted by the tools we're using."
Load Monitoring with Signature Analysis
One of the key tools at Millioto's disposal: load-monitoring equipment with on-screen signature analysis—a PTM Loadgard unit from Helm equipped with peak or through-stroke monitoring.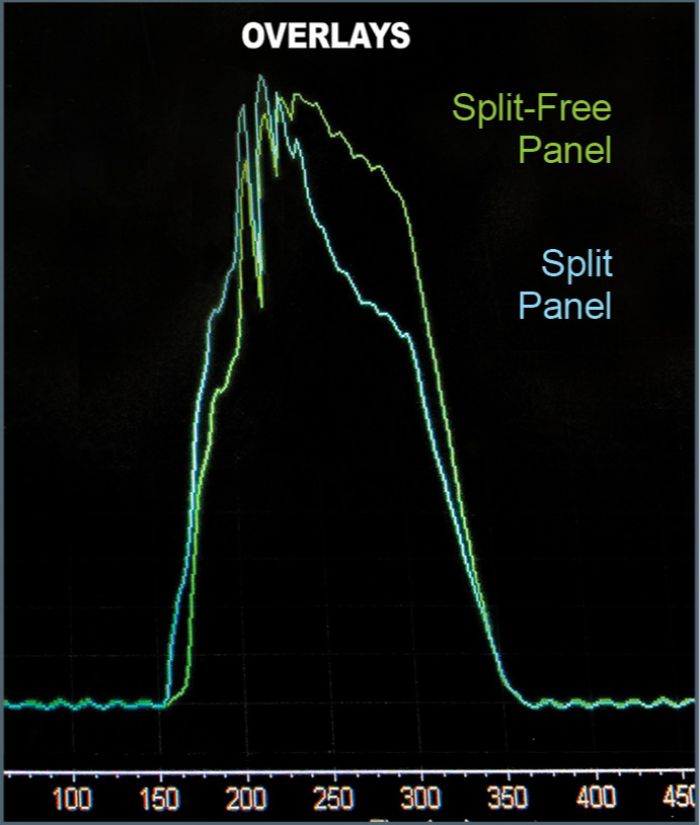 "We're able to measure actual tonnages through the stroke," Millioto explains, referring to the R&D work Martinrea is doing using a hat-section die set in an instrumented press that's also capable of conducting eccentric-load studies.
"Our development die was conceived after a customer attempted to revise the material used for a production double-attached part, about 3 ft. long," he shares, "to a Gen 3 980-MPa steel. The feasibility for that change was challenging to confirm, so we decided to duplicate a portion of that part's geometry for our test die. That allowed us to study press tonnages with a die that had a base in the real world."