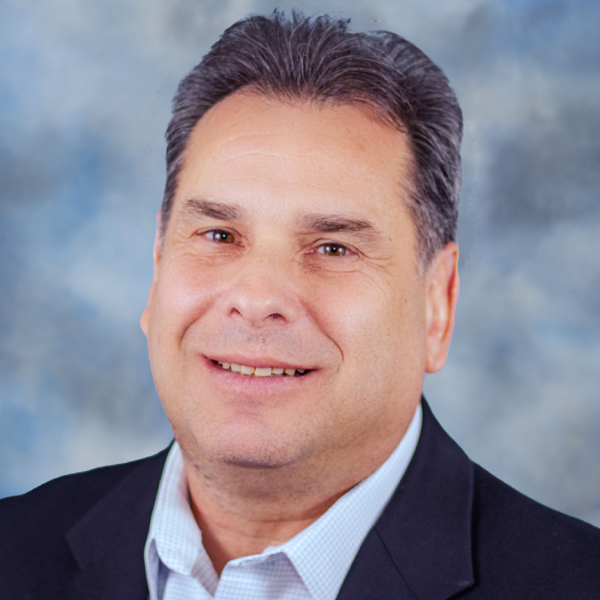 Brad Kuvin
Hot Stamping Conference Heads to Holland, MI
September 26, 2023
Now in its 5th year, MetalForming magazine's Hot Stamping Experience and Tech Tour—conference and plant tour—returns this November to deliver a one-of-a-kind event that provides a unique opportunity to dive deeply into the ever-expanding world of hot stamping.
Hot Stamping Experience and Tech Tour
When: Wednesday, November 29
Thursday, November 30
Where: Haworth Hotel and Conference Center, Holland, MI
What: Six technical presentations, a networking event, and a tour of GNS North America/Holland
Hot stamping forms steels that typically and simply cannot be cold-formed, those with ultra-high strength and high hardenability; examples include low-carbon boron-alloyed grades. The process, which finds use in automotive applications such as pillars, bumpers, door beams and roof rails, combines science and art, as the steel blanks must be oven-heated carefully via a closed-loop tightly controlled line, and then delivered quickly and efficiently to a press—typically hydraulic or servomechanical. The process then features tooling specifically designed to quench the stamped parts quickly yet precisely.
All told, the hot stamping process takes a high level of process knowledge and expertise, and its parameters continue to evolve as new steels and stamping technology enter the market, precisely why we launched this conference in 2019 and why it remains relevant today.
What's on Tap?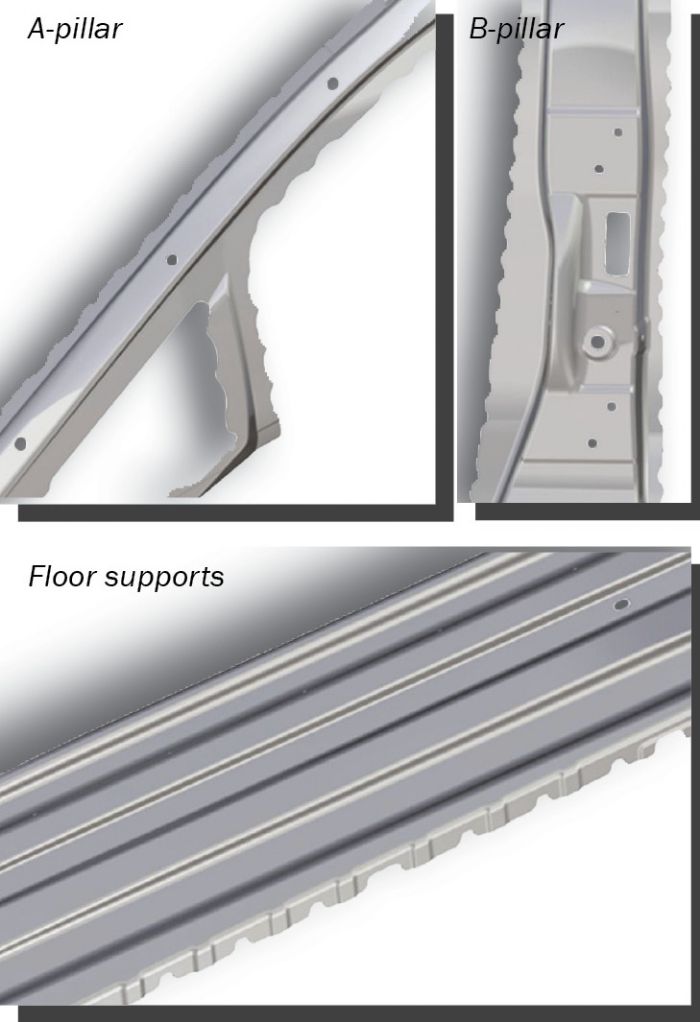 So, what's on tap for the 2023 event, which runs November 29-30 in Holland, MI? In all attendees will enjoy six technical presentations and a networking reception, followed by a plant tour of the Holland facility of GNS North America, a Tier-One supplier of primarily hot-stamped steel components for the automotive industry.
The GNS Holland facility also is home to Quincy Tool & Engineering, its tool and die design/engineering and build center. Among the equipment on display and in action during the tour: press-hardened steel-stamping lines featuring robotic material handling and automation, with vertically stacked ovens and hydraulic press capacity from 500 to 800 tons.