Press-Foundation Services from A to Z
July 27, 2023
Delta Industrial
Booth D41423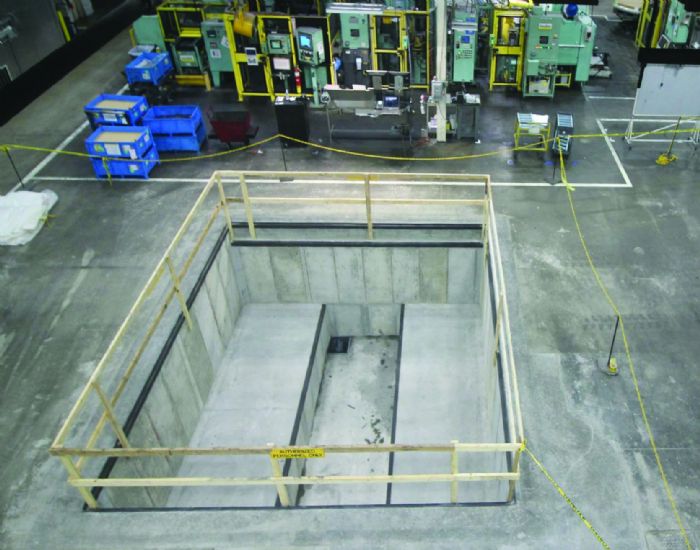 Foundation experts will be on hand to discuss the team's design-build expertise, able to accommodate the needs of both the machine manufacturer and the customer, including:
Construction- process description (shoring, dewatering, forming)

Additional services (special concrete-mix designs, vibration-isolation pads, etc.)

Bolster rails

Tie-rod sumps

Trenching

Conveyor systems

Diamond-plating machine foundations.
Learn how Delta provides complete industrial contracting solutions encompassing all rigging, electrical/mechanical, floor plating, roof raises and even building additions.
See also: Delta Industrial
Technologies: Stamping Presses

Stamping Presses
Tour the BMW Oxford Plant—the Firm's "Laboratory of the Futu...
Monday, September 18, 2023

Video