Partner Content


Stamping EV Battery Parts for the Automotive IndustryJuly 31, 2020

Video: SIMPAC Core Offerings SIMPAC Company Profile SIMPAC America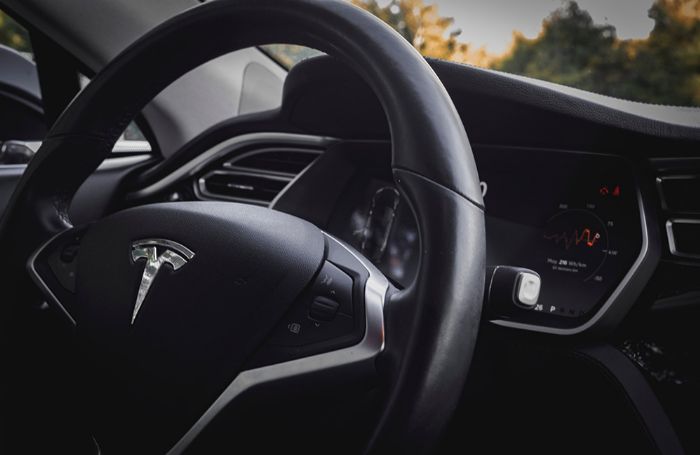 The EV market's sales and production volume are increasing—even post-COVID-19. It's time to learn best practices for stamping EV battery parts so that your company has an edge over the competition!
Missed the webinar? Watch here.
The Problem:
As we are pushing through the current economic crisis of COVID-19, metal formers, like all of us, will want to save their spending power on the most cost-efficient and sustainable equipment. However, capital equipment suppliers should be providing metal formers with educational references that will help them to succeed and, therefore, drive the economy in the direction it needs to flourish. It is not news that the EV market is an evolving industry. But, did you know just how important this market will be, from now and for the next 10+ years? Or, how your purchasing decisions can make or break your success when preparing to produce EV parts?
The Solution: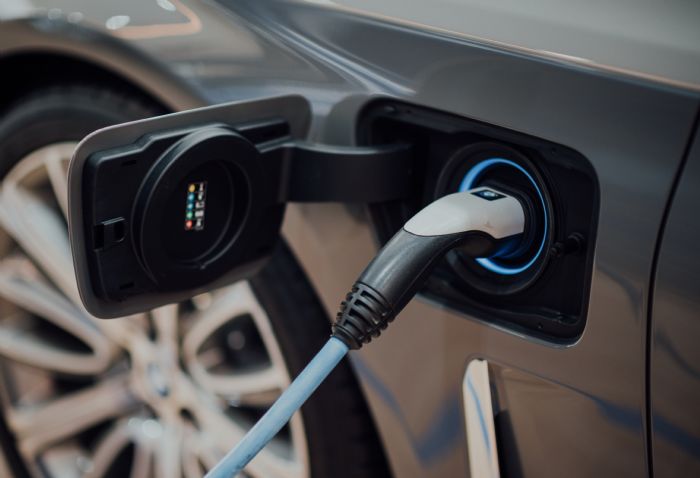 On July 30, 2020, SIMPAC America's General Manager/VP of Sales & Operations, Stephan Robertson, shared these key takeaways:
Informative EV market insights

Specific battery parts to be metal formed

Suitable and best-fitting metal forming equipment for the EV market

Press requirements and production tips

Key OEM players: product forecasts and battery suppliers utilized

Global and national infrastructure changes

Ways metal formers can become profitable post-COVID-19
To learn more about how you can increase profits, remain competitive, and EXPLORE THE DIFFERENCE with SIMPAC, contact jaime@simpac.co.kr.
Stamping EV Battery Parts for the Automotive Industry
Metal Forming Strategies for Overcoming Economic Crises
6 Ways Capital Equpment Suppliers Can Support Metal Forming
See also: SIMPAC America Co. Ltd.
Technologies: Stamping Presses