Aida-America Adds to After-Market Team
January 20, 2022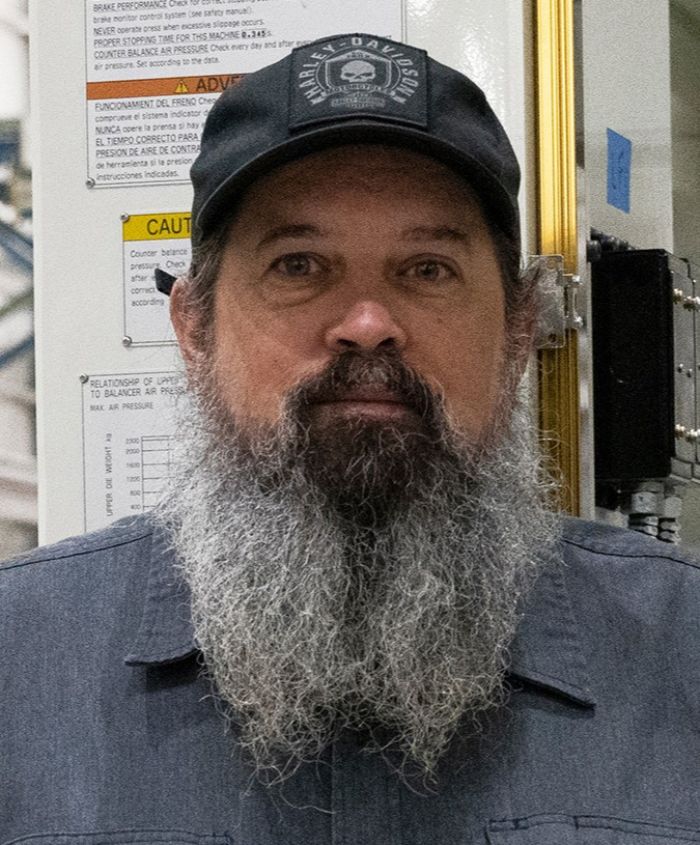 Aida-America announced three new hires. Joining the company as project managers, after-market solutions, are John Reynolds and Javed Gardezi,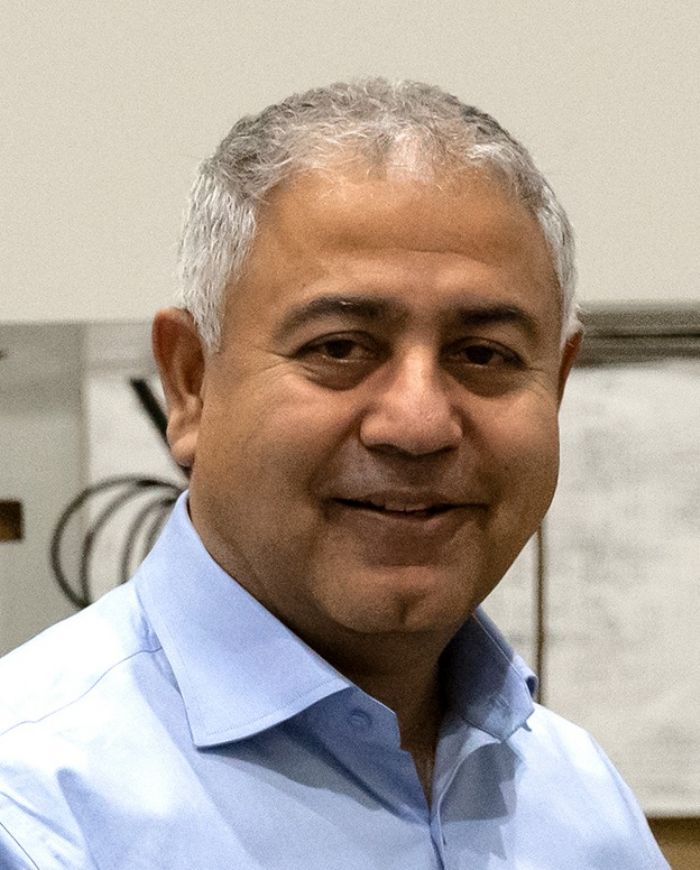 who will manage equipment upgrades and retrofits, coordinating between internal departments and external suppliers and serving as single points of customer contact.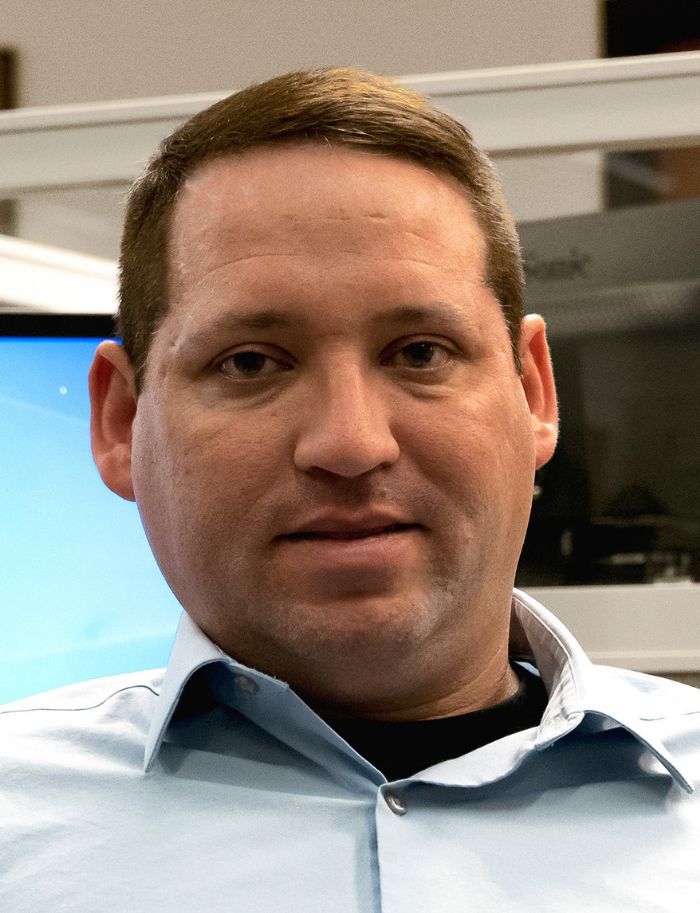 In addition, the firm has hired Rob Maley as marketing coordinator, with shared responsibility for all Aida-America marketing efforts, as well as coordinating globally with other Aida group companies.
See also: Aida-America Corp.
Technologies: Stamping Presses