Amada Press System Adds MEC Sales Representative
July 20, 2023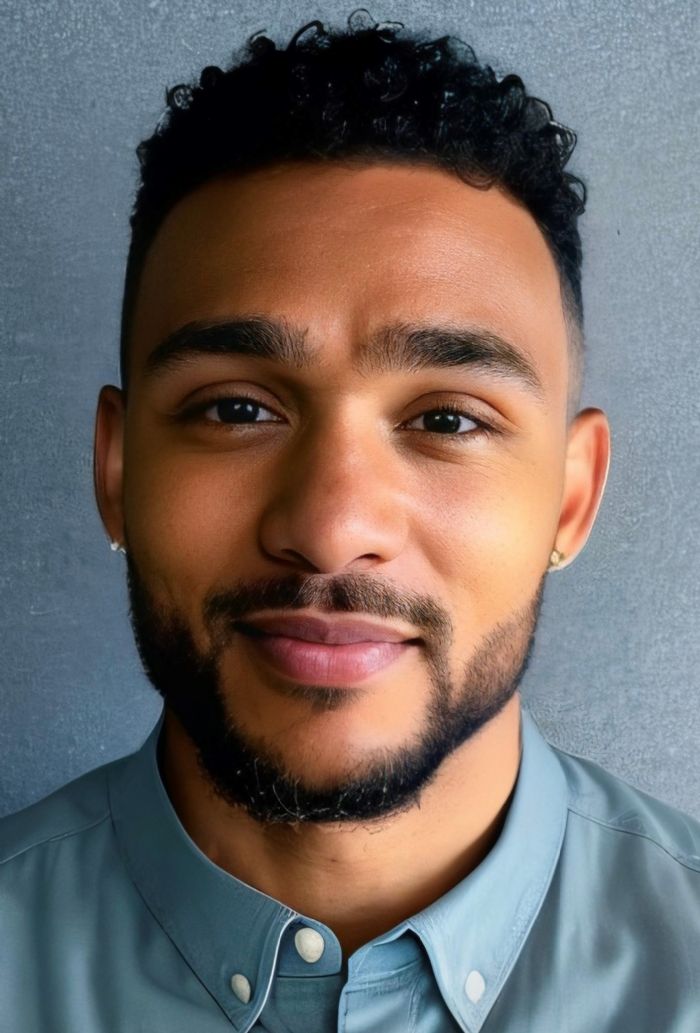 Tyler Gough has joined Amada Press System America Inc. as an MEC Spring Machine sales representative. His position was created to bring in new business and support the efforts of relaying messages from Japan to the firm's customers. Gough has more than 7 yr. of sales experience and 2 yr. of sales in the robotics/manufacturing industry.
See also: AMADA Press System America Inc
Technologies: Stamping Presses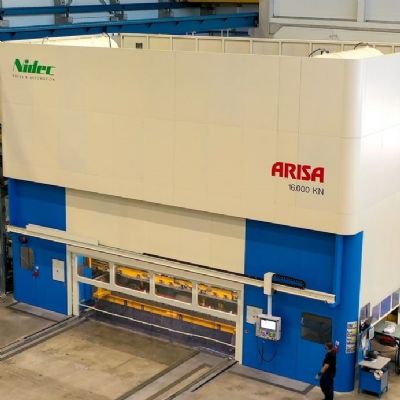 Stamping Presses
Magna Adds 1600-ton Nidec-Arisa Servo Press
Wednesday, September 20, 2023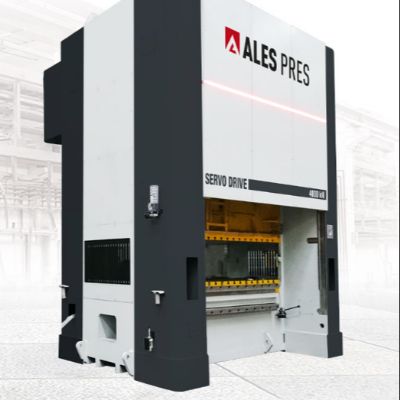 Stamping Presses
Mechanical, Servo-Driven and Other Presses to 1600-Ton Capac...
Wednesday, September 6, 2023