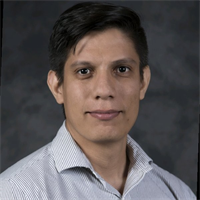 David Diaz-Infante
Improving Drawability with a Servo Press
January 20, 2023
Although servomechanical metal forming presses provide a variety of servo-motion profiles, those most-often applied to improve material flow are soft contact, pulsating, dwelling and restriking (Fig. 1). Depending on the workpiece material and forming process, the effectiveness of each motion profile may vary. These motion profiles started to gain popularity as materials with lower formability and higher strength entered the market. Examples include advanced high-strength steels (AHSS) and certain aluminum alloys such as the 6XXX series.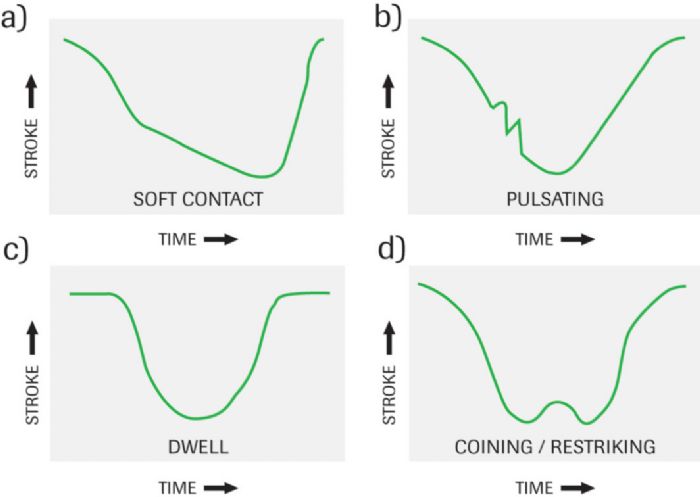 To investigate how servo-motion profiles can help when forming these challenging materials, researchers conducted a set of drawing experiments using a 400-metric-ton servo press (Table 1). The experiments were conducted with a 100-mm square punch (Fig. 2), with a 900-kN-capacity load cell installed under the punch to measure forming loads. Tests were performed using 1.4-mm-thick Gen 3 (980-MPa tensile strength) and dual-phase steels, as well as 1-mm-thick Al 6005 (Table 2).
Note: All materials and their mechanical properties were provided by the Center for Precision Forming at The Ohio State University, and its sponsors.
Faster is Better