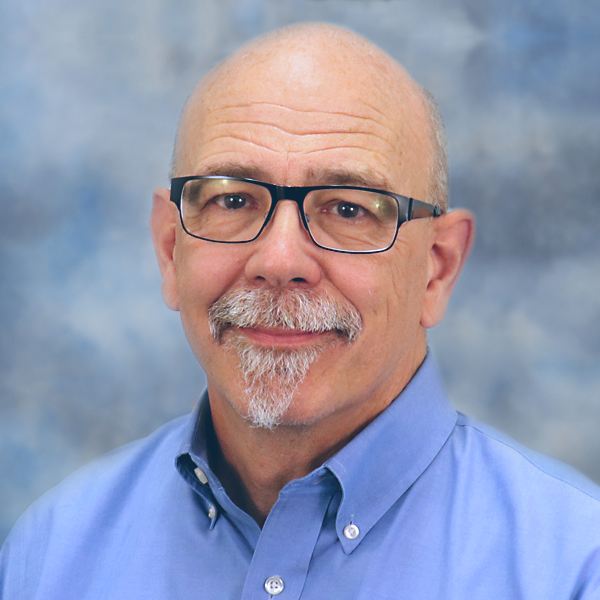 Peter Ulintz
Punch Chipping and Wear
November 30, 2022
As mentioned in last month's Tooling by Design column, I recently conducted an informal survey of die makers and tooling engineers, asking them: "What are the most troublesome problems that you experience in your press shop?" This month, I'll discuss one of those most-cited problems: tool chipping and wear.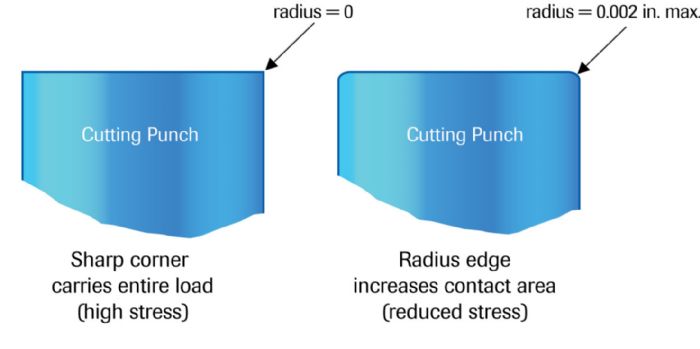 In general, the beneficial properties of higher-strength sheet materials used in automotive applications—high yield strength, high tensile strength and high ductility—also contribute to degraded tool life and promote premature failures.
Higher-strength sheet material includes medium- and high-carbon steels; most stainless steels; high-strength low-alloy steels; dual-phase and other advanced high-strength steels (AHSS); titanium sheet; and nickel-based superalloys.
Tool-failure mechanisms common with these higher-strength materials include chipping, cracking and abrasive wear for cutting operations, with galling representing the more predominant mechanism during forming operations.
Chipping and Cracking
Due to the higher stresses required to penetrate stronger materials as compared to lower-strength mild steel, higher-strength materials require additional cutting clearances between the punch and die components. Too-tight cutting clearances bring an increased tendency for chipping and wear due to the high stripping and frictional forces acting between the work materials and tooling surfaces.
Chipping represents the most common failure mechanism when cutting, punching and blanking higher-strength materials. Chipping occurs when process stresses become high enough to cause fatigue of the tooling material, an indication that the material lacks toughness. Toughness failures may result from improper material selection or several other factors, including heat treatment, EDM fabrication or improper operating conditions (alignment, feed, etc.).