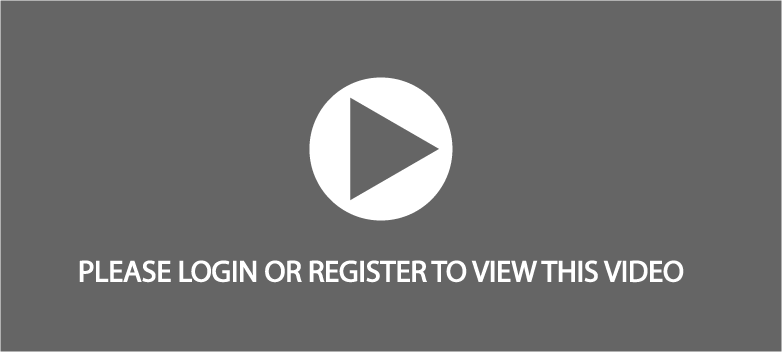 MetalForming LIVE Part 3: Optimizing Press-Stroke Rate
July 28, 2022
Pete Ulintz, leads the discussion on this topic. He'll detail ways that metal stampers can leverage opportunities to improve productivity and efficiency without investing a lot of money in new capital equipment. Then, our expert panel will share their tips. During this session, learn:

How to better understand, and take advantage of, actual transfer-system and press capacity
How to optimize your transfer-system motion curves
How to optimize progressive -die performance through coil-line synchronization/feed timing, pilot-release timing, etc.
Technologies: Stamping Presses