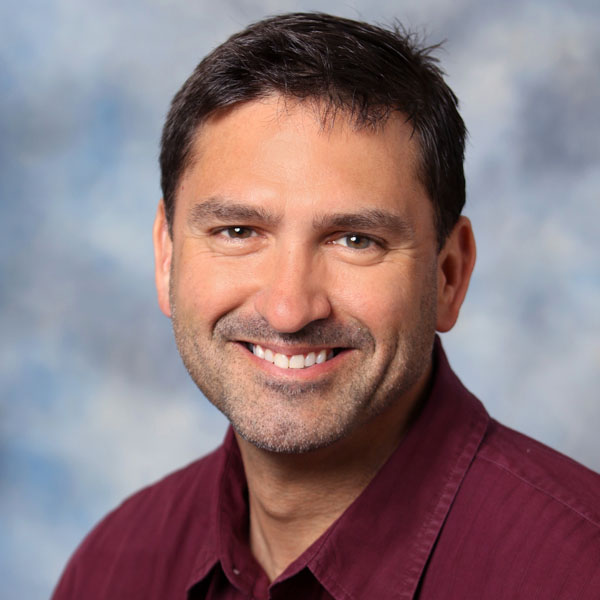 Lou Kren
Automotive-Tooling Outlook: Bullish, But…
November 1, 2023
As of this writing, the Detroit Three—Ford, General Motors and Stellantis—have reached tentative agreements with the United Auto Workers, as union votes to ratify are expected early in November. With labor strife as a backdrop, MetalForming in late October attended the Automotive Tooling Outlook, presented by Harbour Results Inc. at a MEMA-The Vehicle Suppliers Association conference and then in a Harbour Results webcast.
Given all of the uncertainty around the strike and resulting settlements and what they mean for future success of the Detroit Three amid intense global competition, the outlook for North American die, tooling and mold suppliers to the automotive industry remains "bullish." This even when accounting for the effects on labor forces of OEM transplants, unfortunate world events, general economy concerns, a 2024 U.S. presidential election, and the future trajectory of alternative-power vehicles.
That's the word from Laurie Harbour, president & CEO, Harbour Results Inc., who spoke at both events.
"A lot of new products are coming, including internal-combustion-engine (ICE) programs such as the new Ram pickup, the new F-Series and the new GM pickups," Harbour offers. "All of these put hundreds of millions of dollars—probably more than $1 billion—worth of tooling into the market as they enter. These will be launched for start of production sometime in late 2026 and 2027. As a reminder, our tool forecast is based on start of production, less 18 mo., which is when a tool supplier sees the quotes for tooling."
Harbour explains that OEM-expected tooling orders totaling more than $1 billion have moved out of 2023 and into 2024, driven largely by anticipation of the UAW strike, and the actual strike playing out in late September.
"This makes the softness of Q3 and Q4 2023 much more significant to tool suppliers," Harbour says. "For 2025, we've heard about some delays in overall electric-vehicle (EV) production, with that tooling moving into 2026."