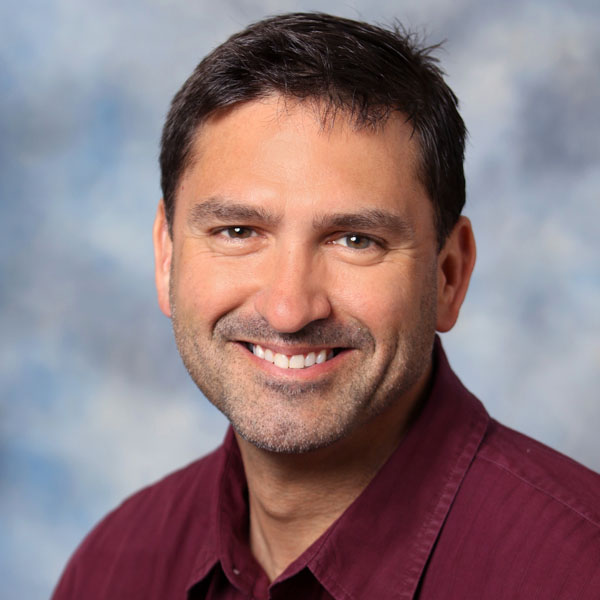 Lou Kren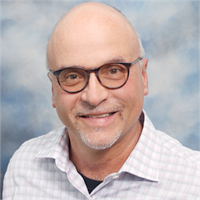 Joe Jancsurak
Workforce-Development Update: Pioneer Award Winners—Oberg Industries
March 1, 2018
Recognizing the company's longtime commitment to employee education and empowerment, this past December the Tri-County Investment Board presented Oberg Industries, Freeport, PA, with the 2017 Employer of the Year Award. In honoring the company, a full-service contract manufacturer of precision machined and stamped components located just outside of Pittsburgh, the board lauded Oberg's "efforts to support and utilize the local workforce-development system."
Celebrating 70 years in 2018, Oberg continues to grow. Since 2011, when the company earned its Pioneer Award, its sales have grown from $105 million to more than $130 million, as have its employee roster—now more than 800 —and floor space. In addition, the company has invested $15 million in new equipment in just the past three years.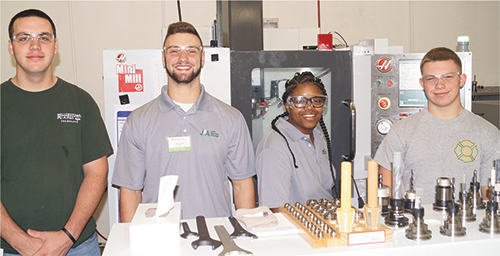 Partnering with a local high school, in 2014 Oberg established the Junior Apprentice Advantage (JAA) program. Shown are members of the 2017 JAA team.
"We want to position ourselves to grow in the 5- to 6-percent range, and finding people through workforce development is a major part of that goal," says Dave Rugaber, Oberg executive vice president. "The goal in everything we do, including process excellence and employee growth, is to drive success for our customers."
The company's motto: "Customers rely on us and we rely on our people." Backing up those words, Joe O'Brien, Oberg's director of human resources, cited a laundry list of initiatives to attract, retain and grow its workforce while noting that the company now hires 40 to 50 employees per year.