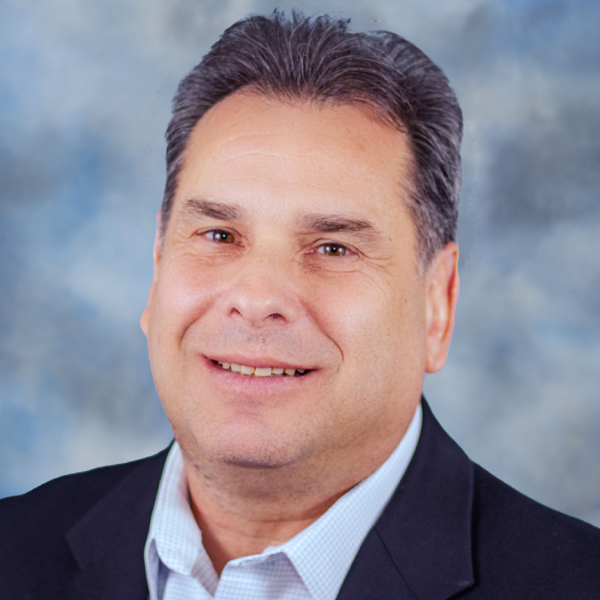 Brad Kuvin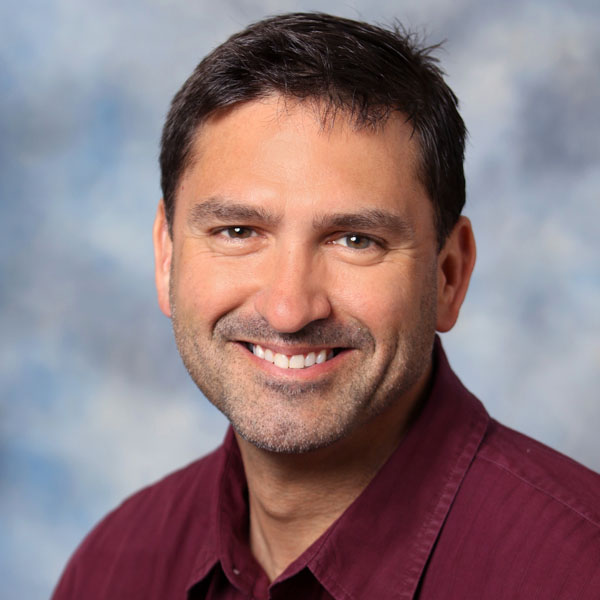 Lou Kren
Technology News and Developments Aplenty at AMUG & Rapid + TCT
August 24, 2022
HP and Legor Group Collaborating on Precious-Metals Development for HP Metal Jet AM Machine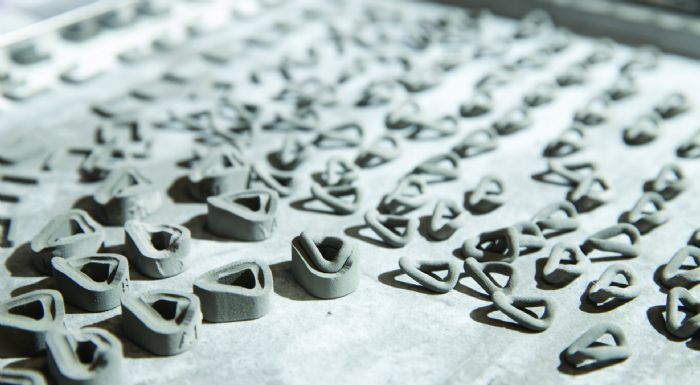 HP Inc. and Legor Group SpA announced a strategic collaboration for the development of innovative precious-metal materials for HP's Metal Jet system. Legor, a developer and producer of metal alloys, powders and plating solutions, is the first to produce specialty precious-metal materials for the jewelry and fashion accessories markets designed to work with HP's 3D metal binder jet platform.
The collaboration initially will focus on enabling the production of functional stainless-steel accessories for the jewelry and fashion markets. In parallel, the companies will implement an R&D program to parameterize and characterize bronze and silver powders, and, eventually, gold powders, the core material in the precious sector.
"Producing metal powders and 3D metal objects is part of our DNA and we always have been collaborating with customers in the jewelry and fashion-accessories world," says Massimo Poliero, president and CEO of Legor Group SpA. "The digital capabilities of HP Metal Jet provide an alternative method to classic investment casting, which requires the combustion of waxes or resins and the use of gypsum as casting material, containing free breathable silica. It is our way to promote more robust and intentional sustainability into production processes."
HP and Legor will work to optimize printing and sintering parameters for these new materials as well as surface-finish results. Research will take place in the new Legor 3DMetalHub in Bressanvido, Italy, a center of excellence focused on accelerating additive manufacturing (AM) for the luxury industry.
"Our work with Legor aligns perfectly with HP's vision to disrupt manufacturing norms and accelerate digital manufacturing and sustainable impact for customers around the world," says Didier Deltort, president, HP Personalization & 3D Printing. "The combination of our Metal Jet 3D printing platform with Legor's materials expertise and customer-centric approach will disrupt the luxury jewelry and fashion industries. This is an exciting milestone as we prepare to make Metal Jet more broadly available to the market later this year."