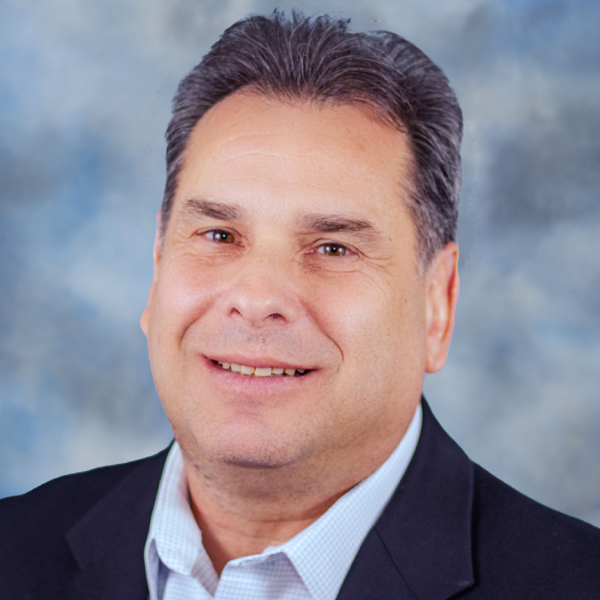 Brad Kuvin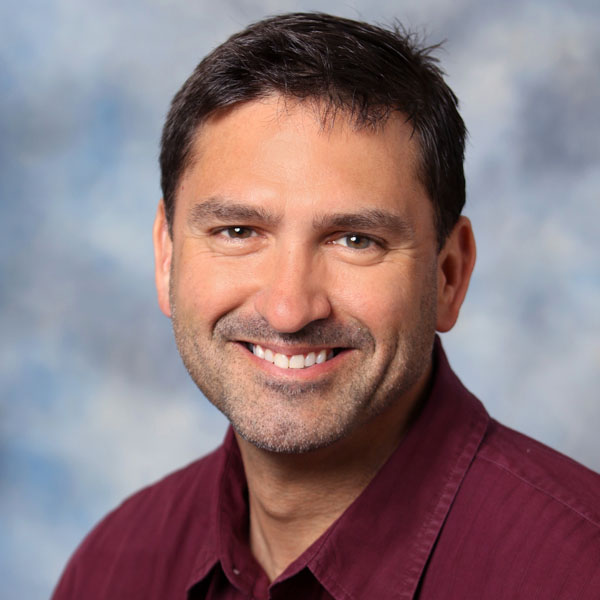 Lou Kren
2021 Women of Excellence in Metal Forming & Fabricating
November 30, 2021
Uncertainty abounds in North American manufacturing. The pandemic, fractured supply chains, the skills gap, raw-material costs and availability, general employment shortage…the list goes on and on. But despite so many obstacles, the companies and individuals who make things continue to innovate and continue to succeed—striving and driving toward a better future for us all. As 2021 comes to a close, we should take a breath and celebrate our diverse and dependable workforce.
We're going to do just that.
WiM Mission Supports and Advances Women, and Men, in Industry
The Women in Manufacturing Association (WiM), with nearly 10,000 members located in 48 states and 35 countries, is the only trade association dedicated year-round to supporting, promoting and inspiring women who have chosen a career in the manufacturing industry. The group encourages the engagement of women who want to share perspectives, gain cutting-edge manufacturing information, improve leadership and communication skills, participate in sponsoring programs, and network with peers. WiM encompasses manufacturers of all types and welcomes individuals from every job function—from production to the C-suite—and is inclusive to men. Members benefit from exclusive access to regional and national programming, networking opportunities, formal leadership development certificate programs, professional-development webinars, a customized employment tool called WiMWorks, virtual career fairs, the monthly IMPACT e-newsletter, and a robust searchable directory.
For more, visit www.womeninmanufacturing.org.
MetalForming magazine, in conjunction with the Precision Metalforming Association (PMA) and with the support of the Women in Manufacturing Association (WiM), presents its Sixth Annual Women of Excellence Awards, honoring the accomplishments and commitments of women in metal forming and fabricating. In 2021, we recognize 35 winners and 13 honorable-mention recipients—women in leadership positions or on the shop floor, those who represent dedication to their company and the industry, and demonstrate excellence day in and day out.
Each year, the percentage of women in the manufacturing workforce continues to grow, encompassing all job duties, from the shop floor to the top floor. Press operators, welders, engineers, sales professionals, accountants and presidents populate the 2021 list of winners, gleaned from a thick stack of impressive nominations. We thank all who were nominated, and those who nominated them.
"While women make up less than one-third of the U.S. manufacturing industry workforce, for many companies they fill a variety of critical roles," says Brad Kuvin, MetalForming editorial director, "from working on the production line to running their own manufacturing businesses. Consider this: A recent McKinsey study finds that companies with women well-represented in leadership positions are 50 percent more likely to outperform their peers.
"With that as a backdrop," Kuvin continues, "in this issue of MetalForming we explore the role of women in metal forming and fabricating facilities and recognize their achievement, through our Sixth Annual Women of Excellence awards program. The 2021 class represents the best of the best and provides excellent examples and inspiration for those who may follow in their footsteps."