Women in Manufacturing Association Poised to Honor PMA President Emeritus Bill Gaskin
August 26, 2021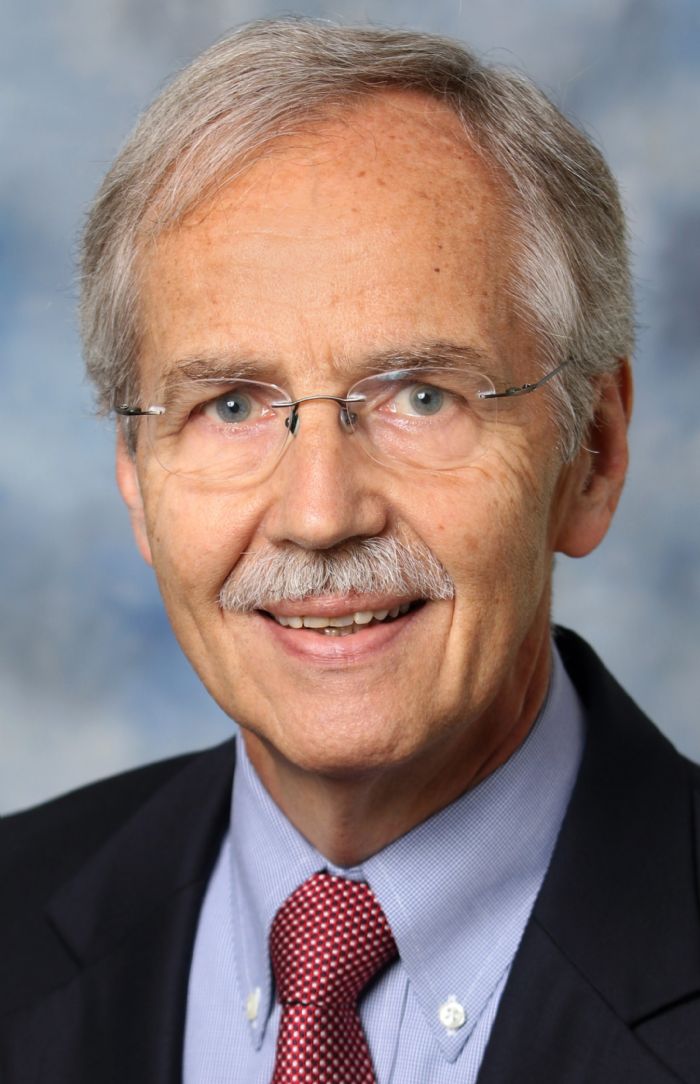 The Women in Manufacturing Association (WiM) will recognize Precision Metalforming Association (PMA) President Emeritus Bill Gaskin during its Hall of Fame Induction Ceremony and Gala on October 6. Gaskin will be the first recipient of WiM's newly created William E. Gaskin Manufacturing Ally Award, presented to an individual who has significantly supported the advancement of women within his/her company and industry, and inspired others to champion women in the industry.
During his career, Gaskin strongly advocated for women and supported the creation of the PMA Women in Metalforming group, which later transformed into WiM. The award is sponsored by Gretchen Zierick of Zierick Manufacturing Corp., the first female chair of PMA and the inaugural chair of WiM. PMA congratulates Gaskin on this well-deserved honor!
Tickets for the event, which celebrates the induction of nine outstanding women leaders into the Hall of Fame, are available at a discounted rate before August 31.
See also: Precision Metalforming Association, Women in Manufacturing
Technologies: Management