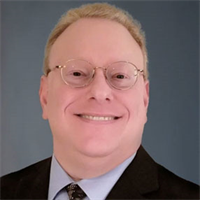 Daniel Schaeffler
Don't Blindly Use the 20-Percent Maximum Thinning "Rule"
November 30, 2021
Everyone likes to have a rule of thumb to use as a quick and easy guide. To best use these maxims, it helps to understand where they came from and the limitations in their use.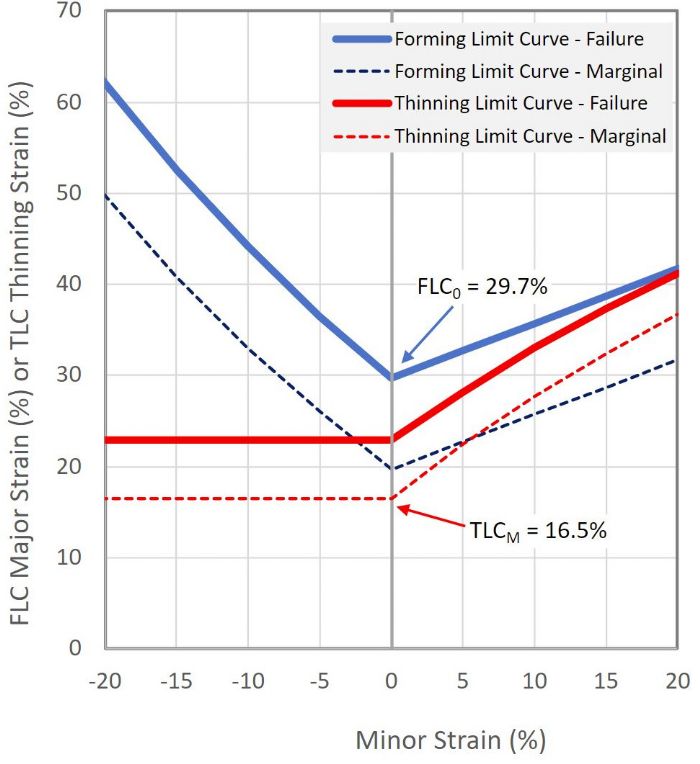 When it comes to taking the right steps to ensure a robust stamping process, the preferred approach is to conduct a surface-strain analysis generating a forming limit diagram (FLD). For most steel parts, the forming limit curve (FLC) should be based on the minimum allowable thickness and either the lower mill production limit or the minimum value allowed within the relevant material specification for the strain-hardening exponent (n-value). We should use the FLC provided by the material supplier for parts made from advanced high-strength steels, aluminum alloys or stainless-steel grades.
To bypass some of the work involved in generating this information, some metal forming companies have chosen to use a rule of thumb that calls for a maximum 20-percent thickness reduction on a formed part compared with the initial flat-blank thickness. In some cases, this substitution proves acceptable, but in many cases using the 20-percent threshold only confuses the proper course of action.
How the 20-Percent Rule Originated
To illustrate, let's consider stamping low-carbon steel with a flat-blank thickness of 0.8 mm and an n-value of 0.18; the lowest point on the FLC, FLC0, occurs at 29.7-percent major strain (see the accompanying figure).