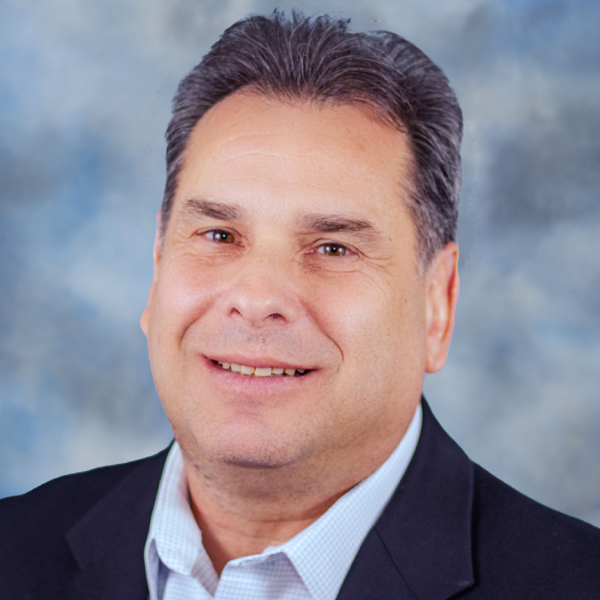 Brad Kuvin
Press-Control Upgrades Elevate Die Protection, Press Automation
September 29, 2022
Adaptive scheduling, electronic data interfaces, top-shelf MRP/ERP—all of these technology-based capabilities have enabled South Bend, IN-based metal former General Stamping & Metalworks (GSM) to remain a key supplier to OEMs in the agricultural and solar industry, among others, for decades. One-hundred years to be exact, as the firm celebrates its centennial anniversary in 2022. Boasting an array of other leading-edge processes and services including kanban, a safety-stock program, kitting operations and the ability to distribute those kits to solar-power field installations, has GSM poised to enjoy success for decades to come.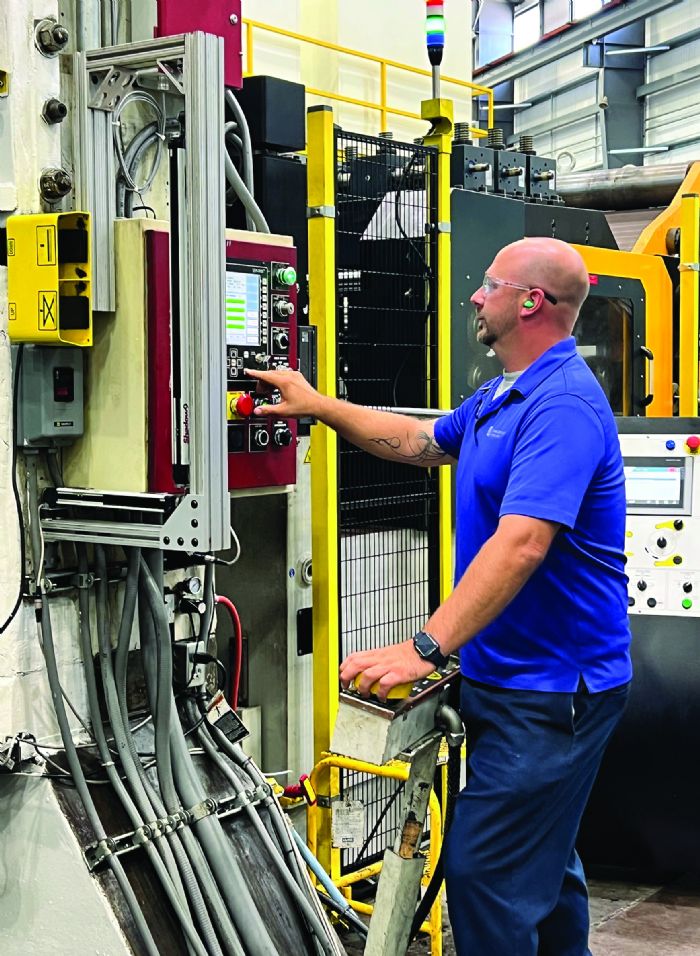 That success comes in part from investing, in 2017, in a new 190,000-sq.-ft. manufacturing operation, along with upgrading the controls on 12 of its 15 presses, and, in 2022, acquiring and refurbishing a used 2000-ton press to expand its stamping capabilities. The new press controls support the firm's efforts to boost its use of electronic die protection and press automation.
Die changes are relatively frequent throughout the firm's pressroom, as production-lot sizes fall in the 1000-20,000 range before changeovers. Efficient die changes represent another area where new press controls help, as the new controls—all SmartPac 2 units from Wintriss—automate some press-cell setup functions. These include coil-line settings, shut-height adjustment and counterbalance settings.
Presses at GSM range from small OBIs to its 2000-ton Danly accompanied by a compact Coiltech feed line—a significant increase from its previously largest press, an 800-ton machine. While much of its work is carbon-steel sheet and plate from 0.040 to ½ in. thick, it's lately been stamping a newer corrosion-resistant alloy for the solar industry.