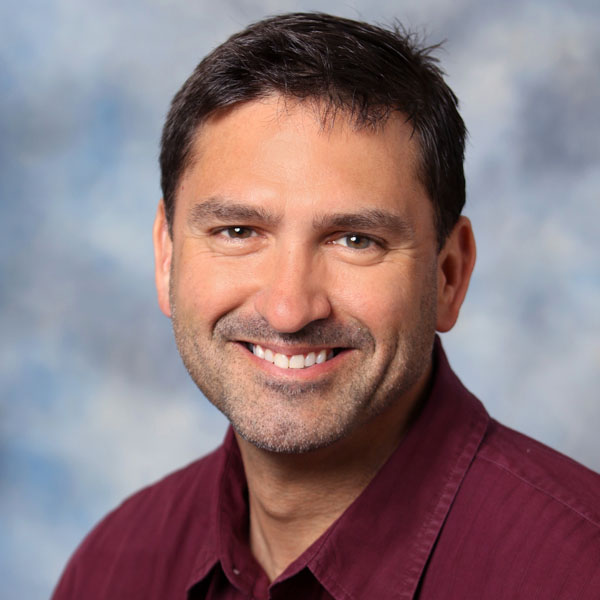 Lou Kren
Assessing Cobot & Robot Solutions for End-of-Line Stamping Automation
October 27, 2023
A walk through FABTECH 2023 revealed the extent to which collaborative robots (cobots) have penetrated metal forming and fabricating environments. Booth after booth showcased cobot applications from machine tending to welding (see the article on safeguarding automated welding operations. Also, consider cobots for end-of-line automation for metal stamping, courtesy of advancements that deliver longer reach, higher load capacity, simplified programming, improved ruggedness and tailored end-of-arm tooling (EOAT).
Here, MetalForming explores end-of-line automation via cobots and robots, and what these advancements mean, with Kristian Hulgard, general manager for the Americas at OnRobot, a provider of cobot automation systems.
Comparing Cobots and Robots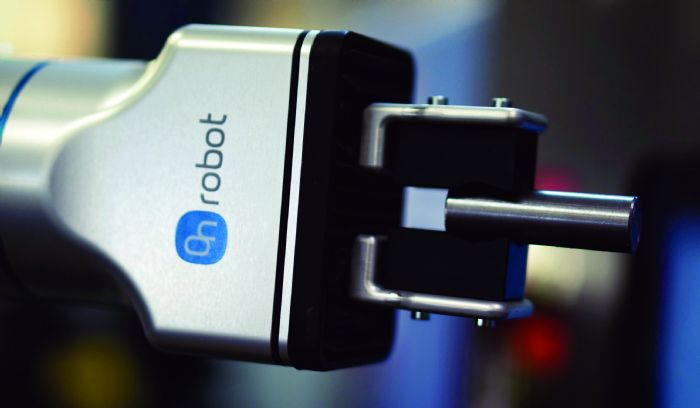 "We see press end-of-line applications for cobots and robots mostly including packaging and palletizing," Hulgard says. The choice between cobots and industrial robots in these applications chiefly depends on line speeds and part size and weight, with manufacturers and automation integrators preferably huddling to assess needs and develop the appropriate solutions. Whereas the perceived ruggedness of cobots has made deployment in sometimes-hostile press-line environments an iffy proposition, this no longer should be of concern.
"So many cobots are available these days, with different specs and with various IP (ingress protection) ratings," Hulgard explains. "I haven't seen a cobot unable to be installed due to the service environment save for heavy nuclear-radiation or underwater applications. Whether dust or oils or other environmental challenges in a stamping environment, manufacturers can find a cobot or an industrial robot to fit. In some cases, a jacket can be placed over a cobot and robot arm to provide additional protection."
Cobot offerings, like those of industrial robots, provide something for just about every application, "but cobots have an ease-of-use, plug-and-play concept going for them," says Hulgard. "This comes at the expense of speed and payload. For an application requiring extremely high speeds or heavy payloads, cobots may not be the right choice, but in many cases cobots offer enough speed and muscle—cobot payloads to 65 lb. now are available. And, cobots can operate within smaller footprints than robots, and enable humans to work alongside.