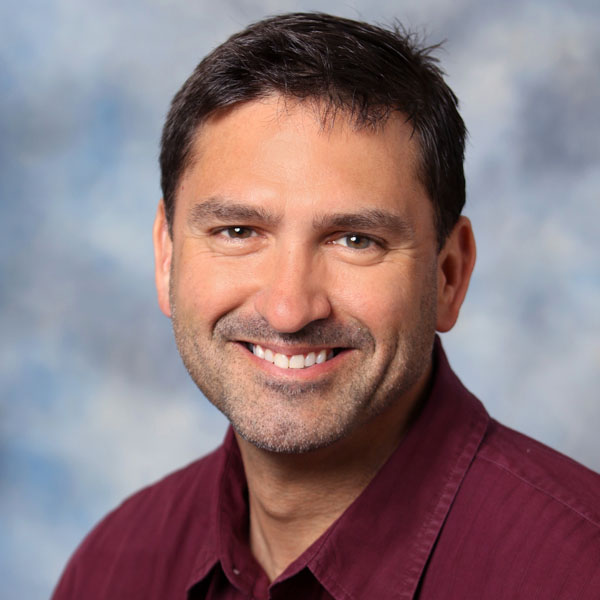 Lou Kren
Die-Design and Simulation: Proven Successes
April 1, 2018
Following a description of new die-design and simulation technology in the March issue of MetalForming, this month we take a look at how companies can and do use the technology to improve productivity and reduce mistakes when designing and building dies. Look for more on this topic in future issues.
Process Eased with Design- and CAM-Software Integration
Trueline Inc., a 55-year-old LaCrosse, WI, company, specializes in contract services including the design and manufacture of Class A progressive stamping dies as well as contract stamping. The company designs and builds dies for both outside customers and internal production. Its presses range from 22 to 300 tons and operate at speeds to 800 strokes/min., with in-die inspection and adjustment occurring simultaneously.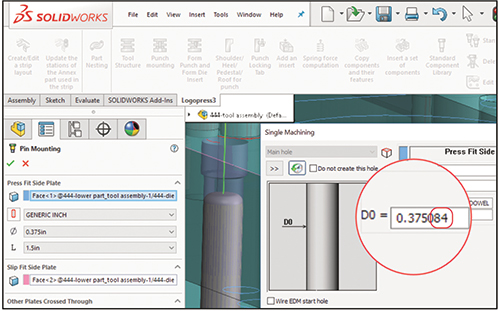 Wisconsin manufacturer Trueline automatically conveys programming information to its 2.5-axis CAM software through specific decimal values predefined within the company's 3D-die-design software for each hole type, diameter and component.
Looking to upgrade its capabilities and not satisfied with its current 3D die-design software, Trueline purchased SolidWorks-based Logopress3 software.
"With the original software we experienced a lot of missing holes, or we'd have two mating plates with, for example, one having a 3⁄8-in. counterbored hole and another with a 5⁄16-in. tapped hole," explains Dale Christopherson, Trueline director of tooling. "Of course, that didn't work very well. Due to our assembly-line-like process, often these types of mistakes would not be caught until die assembly. This caused a lot of rework, or in some cases we had to remake parts, which really disrupted our flow in completing projects.
"We are very busy," he continues. "Our nine wire-EDM machines have more than 80-percent uptime, so reworking or remaking parts really puts a hurt on us. In short, we looked to speed the whole process of building the tool, including design and assembly."
Today, Trueline carries six seats each of SolidWorks and Logopress3.
"Logopress3 is easier to learn and more stable than our previous die-design software," Christopherson reports. "It breaks the design down into smaller pieces, making it more manageable for the designer. Also, the new software offers a real advantage for new designers. If they have a good SolidWorks background, they can take off with Logopress3 right away, even before training. We now design dies with much greater detail in about 70 percent of the time it used to take us in 2D, with fewer mistakes."