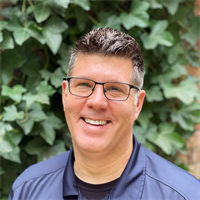 Aaron Heinrich
Motion-Control Technology Aids Precision Automotive Manufacturing
April 26, 2023
In metal stamping, especially in critical automotive applications, sometimes it's not enough simply to close the control loop. Traditional control algorithms rely on eliminating an error between what is happening—as indicated by feedback from system sensors—and what should happen. High-speed motion controllers quickly perform such tasks. But what if, for product-quality reasons, no striking errors must occur in the first place—for example, if the risk of making an impression too quickly or too heavily when stamping an automotive part must be avoided? Slowing the press might work, but doing so reduces productivity.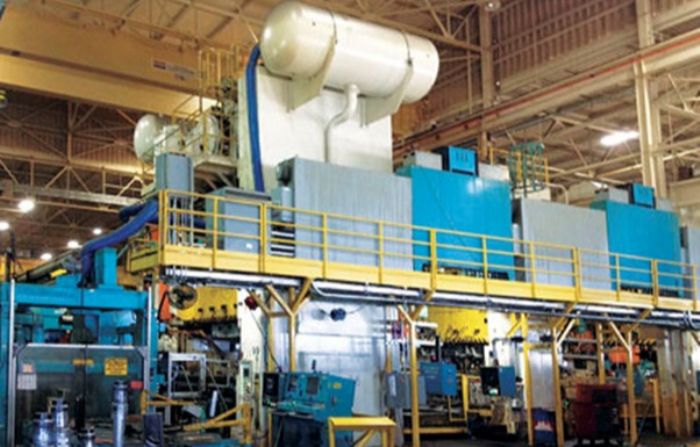 To perform the process as quickly as possible requires innovation in setting up the control algorithm. Dayton Die Cushions, Eden Prairie, MN, undertakes such innovation, as the following example shows.
Enables Tight Automotive Tolerances
Die cushions, hydraulically operated platforms that reside under the die in the press, move to cushion and oppose the motion of the main press ram (Fig. 1). A die cushion typically pinches the periphery of a workpiece with various pad pressures to control the rate at which the workpiece is pressed into the die by the ram. The use of die cushions enables manufacture of automotive components, such as body panels, to tight tolerances and with features such as bends that prove unattainable with press-only stamping operations.
Given such requirements, Dayton Die Cushions manufactured a die cushion (Fig. 2) and retrofitted it to a stamping press at Spartanburg Steel Products, Spartanburg, SC. Not initially designed with a die cushion, the press was identified as a candidate by plant managers, who understood that to supply more of the new-generation body panels to automotive manufacturers, they would need the capabilities and precision offered by such a device.
Cushion, Motion Control Meshed to Press
Challenges to be met during the retrofit project at Spartanburg Steel Products included fitting the new machine components within the physical constraints of its existing press.