Pressroom Solutions
July 27, 2023
Toledo Press Industries
Booth D40828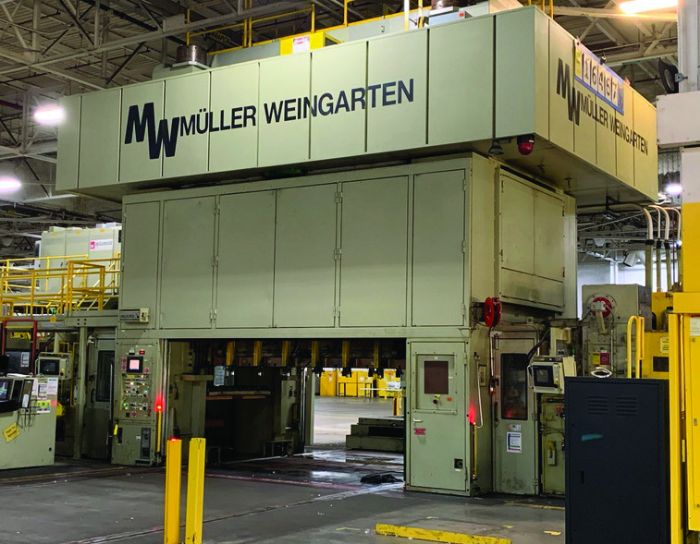 Toledo Press Industries offers its pressroom solutions, including inventory of used and new presses, press inspections, and pressroom liquidations. The company also provides press-purchase consulting, turnkey installation, and press repairs and upgrades.
See also: Toledo Press Industries
Technologies: Stamping Presses

Stamping Presses
Tour the BMW Oxford Plant—the Firm's "Laboratory of the Futu...
Monday, September 18, 2023

Video