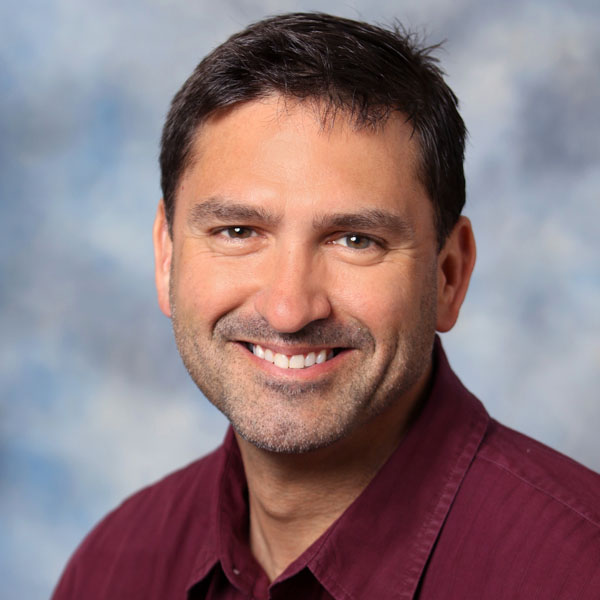 Lou Kren
Servomechanical a Sound Investment
January 12, 2022
A vital link in the chain for delivery of automotive, appliance and other products, the metal forming community should be busy, busy, busy in efforts to meet pent-up demand. To do so, many seek to purchase productivity-enhancing machinery. For example, the OSEA Automotive Supplier Barometer Q4 2021 report, Capital Markets & Innovation, which includes survey responses from top executives of OSEA member companies, shows that 90 percent of responding suppliers prefer to purchase new equipment rather than used, with 41 percent "very confident" that their companies will implement the needed capital investment to meet their 2022/2023 demand requirements. And, 40 percent of survey respondents expect their companies' capital spending to increase "significantly or somewhat" through 2023.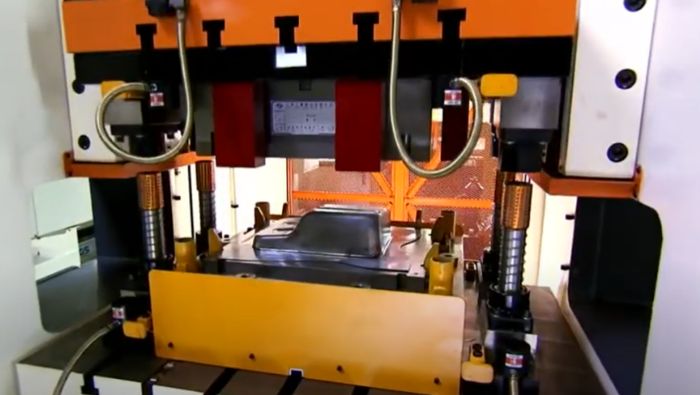 If looking to invest, take a close look at servomechanical presses, offer officials from Seyi America Inc., Irvine CA, who note the technology's combination of flexibility and low operating costs that can check all the boxes for metal formers who need to up press capacity. Here we detail servomechanical attributes forwarded by Seyi.
Multiple Processes in One Press
A single servomechanical press, offering the productivity of a mechanical press and the forming power of a hydraulic press, can perform the work of a whole line of other presses. Keys are the capabilities of servomechanical drives and their flexible programming. Fully programmable slide motion enables users to change easily the approach speed, hit rates and many other parameters, allowing a single servomechanical press to perform the work of many other presses. Use servo presses to perform forging, drawing, blanking and other operations in a single machine, thus reducing the number of presses required while saving pressroom space and increasing production capacity and flexibility. Press manufacturers offer a range of preset functions and slide-motion profiles to 'dial in' effective setups for various applications.