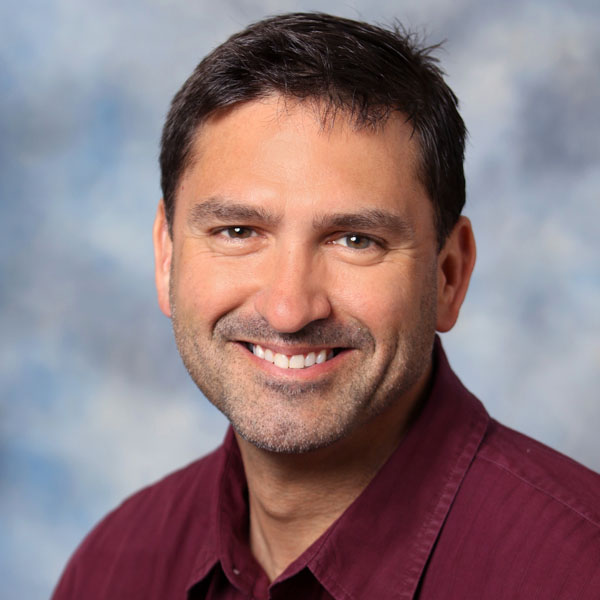 Lou Kren
Stamping Tooling: Die Design, Materials, Coatings and Setup
March 31, 2022
As newer, stronger part materials inhabit stamping presses, suppliers of die-design software, materials and coating technologies have taken heed. Research on these topics, and the resulting technology advancements, offer solutions for forming challenges. Shop-floor personnel can supplement these advances by paying close attention during job setups.
Tool Steels for Stronger, Thinner Part Materials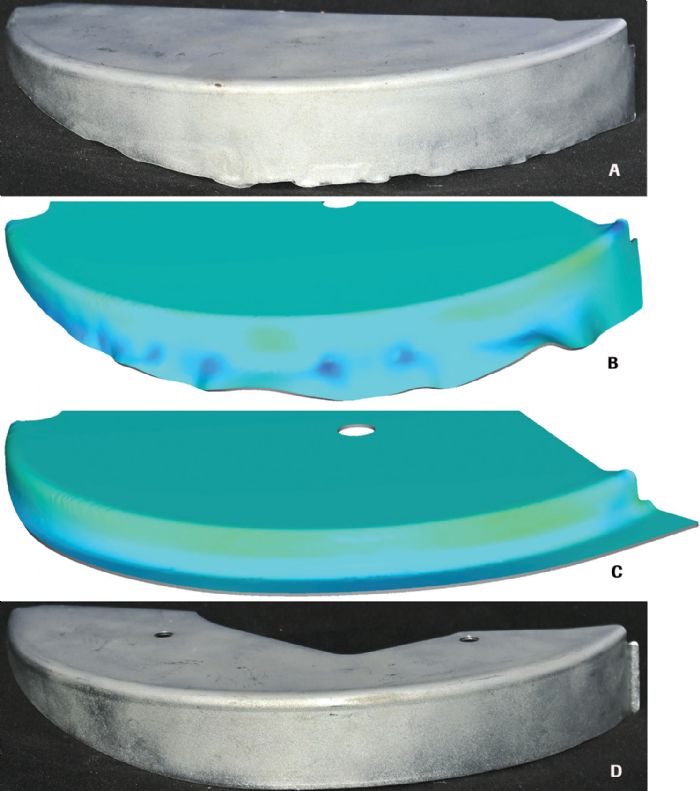 "I remember 20 years ago when the industry started incorporating high-strength, low-alloy stamping material, and that evolved into advanced high-strength steel," recalls Tom Bell, vice president Americas for Groditz Steel North America, Deer Park, IL. "Now, we hear about 1200-MPa material and higher—steel makers have developed much stronger and much thinner steels."
Against that backdrop, conventional tool steels such as A2, D2 and S7—the workhorses for a half century—are joined by newer additions such as 8-percent chrome steels and matrix steels, Bell reports. His company, Groditz Steel, supplies these materials as well as diecast-industry materials that offer advantages in hot stamping operations.
"More and more tool designs are calling out the 8-percent chromes and the matrix steels," he says, "and they will continue to grow."
The problem: Quantified data on the performance of the older tool steels in unique applications, and their newer brethren, can be hard to find.
"It's kind of like the cart before the horse," says Bell. "There's a general mentality to run these dies and tools, and process mechanisms until they fail, and then determine why they failed and produce a fix. There's a tendency to operate in reactionary mode. I get it: A stamper's job is to make parts, not be a test lab."
Many stampers lack the mechanisms to effectively track new materials and evaluate their performance—either they don't have the time to examine the issue closely, or are not recording closely enough when, and in what particular process mode, tooling fails or excessively wears.
Bell cites the Auto/Steel Partnership as taking a lead role in evaluating the effectiveness of tool steels in automotive applications, but wishes for availability of more real-word data.