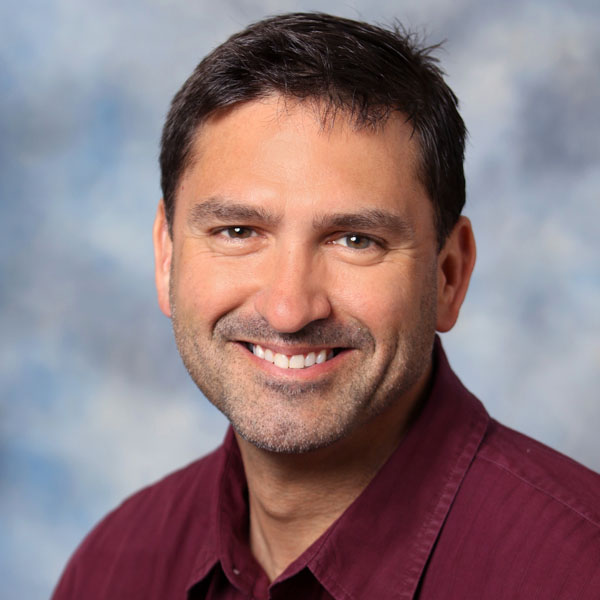 Lou Kren
Press Controller: Simple to Add, Easy to Use
March 1, 2018
Midway between Chicago and St. Louis in central Illinois, Inland Tool Company has been plying its trade since 1974. The contract manufacturer, with 58 employees, primarily provides metal-stamping services for the Tier One and Tier Two automotive industry from its 80,000-sq.-ft. Mt. Pulaski location.
Full-Service Part, Assembly Supplier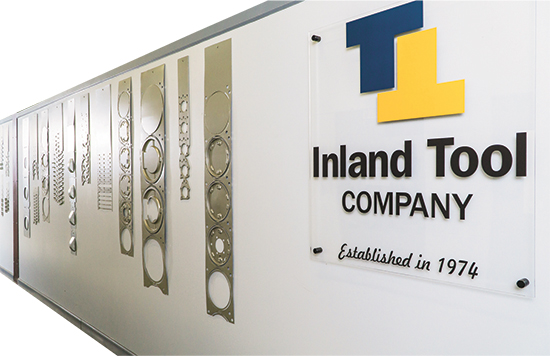 As a supplier to automotive Tier Ones and Tier Twos as well as to other markets, Inland Tool Company, Pulaski, IL, strives to leverage its diverse capabilities. To ensure dependable production in its stamping department, the company has invested in press controls with die protection and other features.
To provide full services for its customers, Inland Tool Company offers expertise across a broad spectrum. That starts with upfront tool-design and -engineering capabilities. The company, with its inhouse engineering staff, designs complex progressive stamping dies as well as welding, machining and quality-control fixtures, and, where needed, specialized equipment to stamp, weld and assemble a variety of parts.
Shop-floor capabilities include CNC machining for low- to medium-run production parts, and dedicated special equipment for high-volume machining. Full-service welding and assembly is another, with projection, spot and robotic arc welding often employing nut and bolt feeders to improve throughput. Fabrication capabilities center around a 4-kW Mazak fiber laser-cutting machine. Inland Tool Company employs several workcells designed and built inhouse, combining assembly, spot and projection welding, hot caulking, machining, and staking, with vision-system technology used to verify complete, accurate and wholly compliment operations.
The company has set itself up to provide custom solutions for a variety of customer needs, and at the heart of it all are the Inland Tool Company stamping operations. With 28 presses ranging from small OBIs to 800-ton straightside mechanical presses, the company churns out large and small progressive-die stampings as well as parts produced via transfer lines comprised of tandem or line dies. Many of the presses feature servo-driven coil-feed lines, with tooling often equipped with electronic sensors and other die-protection measures.