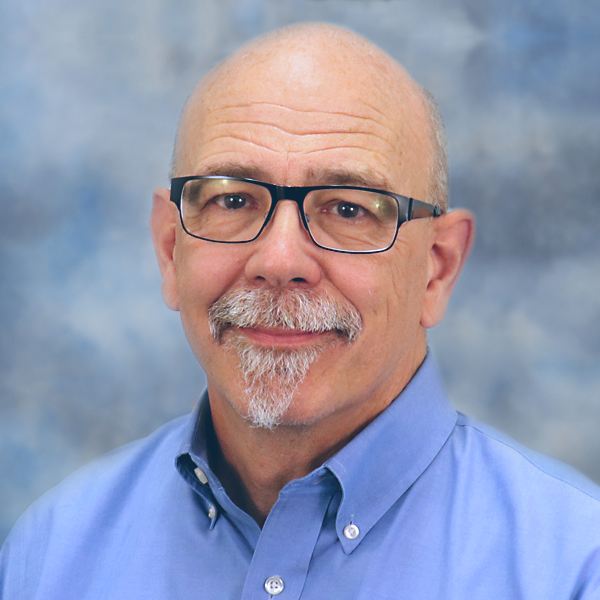 Peter Ulintz
Forming Speeds: Why Ask Why?
May 1, 2018
Historically, experienced tool-and-die makers spent 4 yr. or more training apprentices on the hows of their craft without exploring the whys, relying, instead, on accepted practices and handbook references. While handbooks are great, sometimes rules must be questioned.
Take forming speeds for example. Several handbooks list the recommended forming speed for low-carbon steel at 55 to 80 ft./min. Many stamping companies use this information to establish the number of parts produced per min., a potentially big mistake.
From a metal-stamping business viewpoint, deforming sheetmetal produces revenue. Deforming more quickly generates profit. From a tooling viewpoint, deforming sheetmetal produces heat. Deforming more quickly generates numerous problems, all of which contribute to the maximum speed at which a particular part can be formed.
Factors to Consider
Let's first consider the single-action mechanical press found in most press shops. All presses have a maximum working capacity, usually specified in terms of tonnage ratings. When a mechanical press is rated with a maximum working capacity of 600 tons, this means the machine carries out 600 tons of work with the slide approximately 0.25 in. above bottom dead center (BDC). From high-school physics, we recall work defined as a force working through a distance, expressed as:
W = (f)x(d)
The working capacity (W) of a press—a function of the machine's structural design, gearing, motor size, flywheel energy and other variables—is fixed by nature of the manufacturer's design. If the working distance (d) increases, when deep drawing a cylindrical shell 2 in. above BDC, the force (f) available to carry out the work decreases.
Increased forming speed further complicates the situation because forming steel more quickly requires greater stresses. If the selected press does not have a reserve work capacity to accommodate the increased force requirements, the motor may overheat as it tries to maintain flywheel speed or, in extreme cases, the press may stall. Factor in the increased forces needed to pierce and trim at higher speeds and many problems can arise in progressive and transfer tooling, including excessive tool defections, damaging tipping moments, and increased snapthrough or negative tonnage forces that can shock and break tools—and sometimes presses.
Tooling temperature, one of the most important factors, may limit deep-drawing and forming speeds. A high temperature at the tool-to-sheet interface can cause lubricants to break down. This leads to microscopic welding of the sheetmetal to the tools, called galling. Historically, galling had been a criterion for establishing some of the forming-speed limits still found in handbooks.