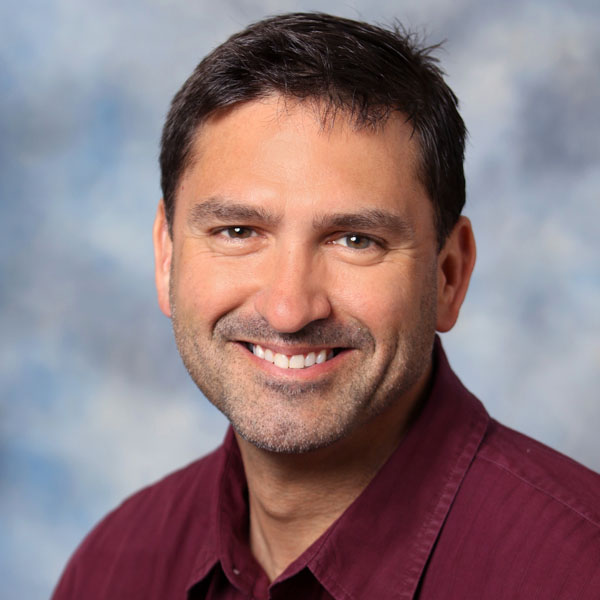 Lou Kren
Stamping High-Strength Stainless? Coating is a Tool Lifesaver
July 29, 2020
With parts customers of Penn United Technologies, Inc. trying to do more with less, and designing components that depend more and more on smaller cross-sections while needing to support higher loads, higher-strength part materials often get the call. As a result, reports Jim Marraccini, engineering team leader at metal-parts/components supplier and die builder Penn United Technologies, high-strength stainless steels often are the part material of choice.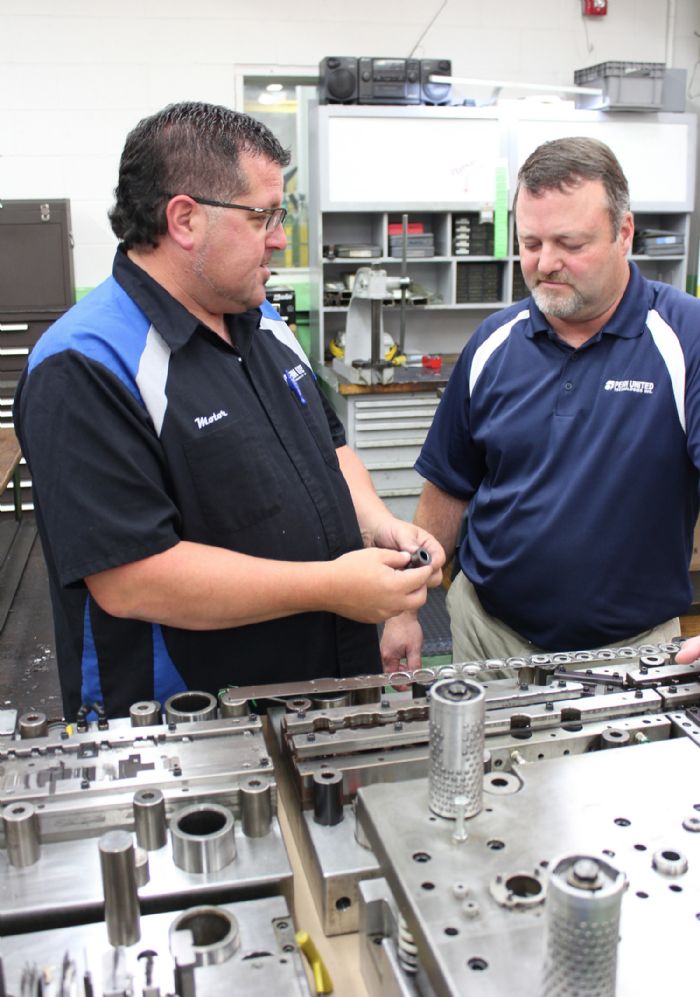 "In turn, our forming and drawing punches and dies experience more contact forces than in the past," Marraccini says. "Also, using higher-strength materials eliminates the need for secondary operations such as heat treating. Some parts in the past were made from annealed materials and heat treated in a secondary operation. To reduce costs involved in a secondary heat treating process, these materials have been switched to higher-strength grades."
Bottom line: Increased use of higher-strength materials stresses tooling components. To combat such challenges, Penn United opts to coat selective die components and tooling faces to increase tool life and better prevent issues such as galling.
With manufacturing operations based in Pennsylvania, chiefly out of the company headquarters in Cabot, Penn United and its 740-plus employees churns out parts around the clock, six days/week. The company produces its own tooling, primarily progressive dies but also including transfer and single-hit dies, destined for mechanical presses in capacities from 25 to 300 tons, as well as servomechanical presses from 150 to 200 metric tons. The presses churn out connectors, brackets, bearing races and many other part types, with some deep-draw applications, at speeds from 25 to 1000 strokes/min. for a diverse customer base across automotive, medical, telecommunications, energy and other markets.